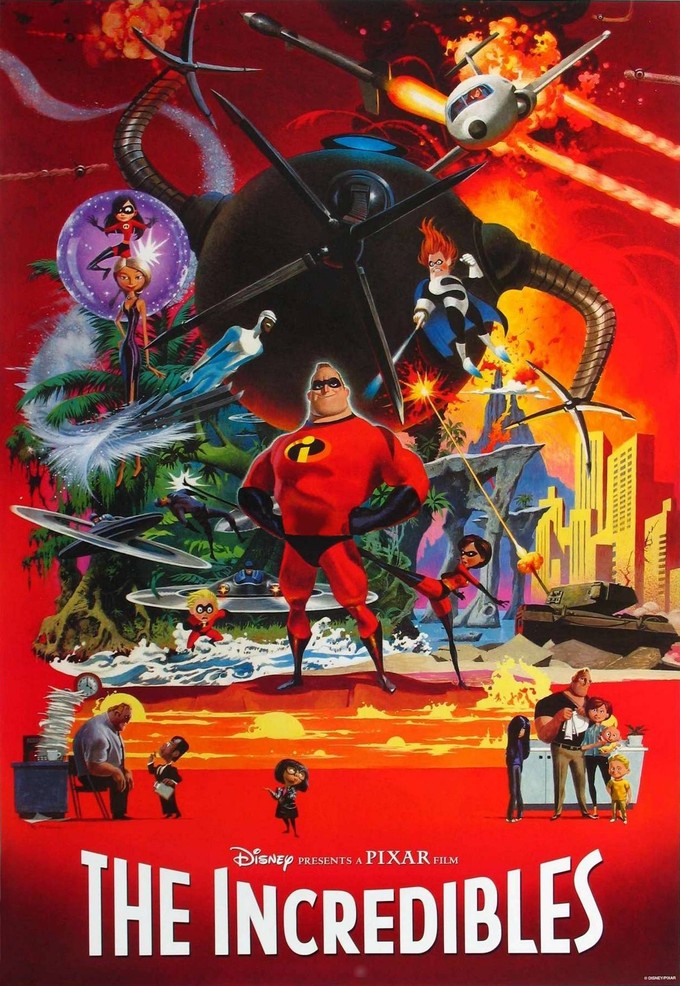 [via]
Samuel L. Jackson spoke to DigitalSpy, and revealed that the Lucius Best / Frozone character he originated in 2004's THE INCREDIBLES looks to be returning for that franchise's next big screen installment.
"Every time I run into Brad [Bird, director] he always tells me Frozone is part of what's going on, so I have to believe that…"
[EDIT]
"I guess they could be the Incredibles without Frozone, but I think Frozone would be a wonderful addition to what's already there."
[EDIT]
"I'm just looking forward to seeing what Jack-Jack turned into."
More from Jackson can be found HERE.
Sill no word on the plot of this new film - or whether it will address the first film's Underminer cliffhanger (already followed up on by a 2005 video game), or head some entirely different direction.
More as we know more…
—————-
Glen Oliver
"Merrick"
- e-mail
- Twitter