Hey Yo, Draven here.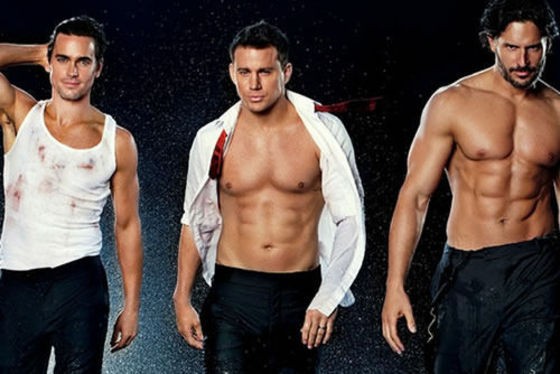 Steven Soderbergh's MAGIC MIKE was both a critical and box office success when it was released in 2012. Talk of a sequel has persisted ever since and now it looks like we are going to get an official announcement soon. The Playlist has some early details on the project, which includes a title: MAGIC MIKE XXL and a new director: Greg Jacobs.
Jacobs has been Soderbergh's number-two guy as a producer and assistant director, on most of his projects for the last twenty years. So this should be a smooth (pun 100% intended) transition for the cast and crew. Shooting is expected to start this fall with most of the cast and crew returning.
Go ahead and let the whole world how excited you are for this sequel. I know I will.
Follow me on Twitter here!