Movie News
Richard Linklater's BOYHOOD Coming This Summer!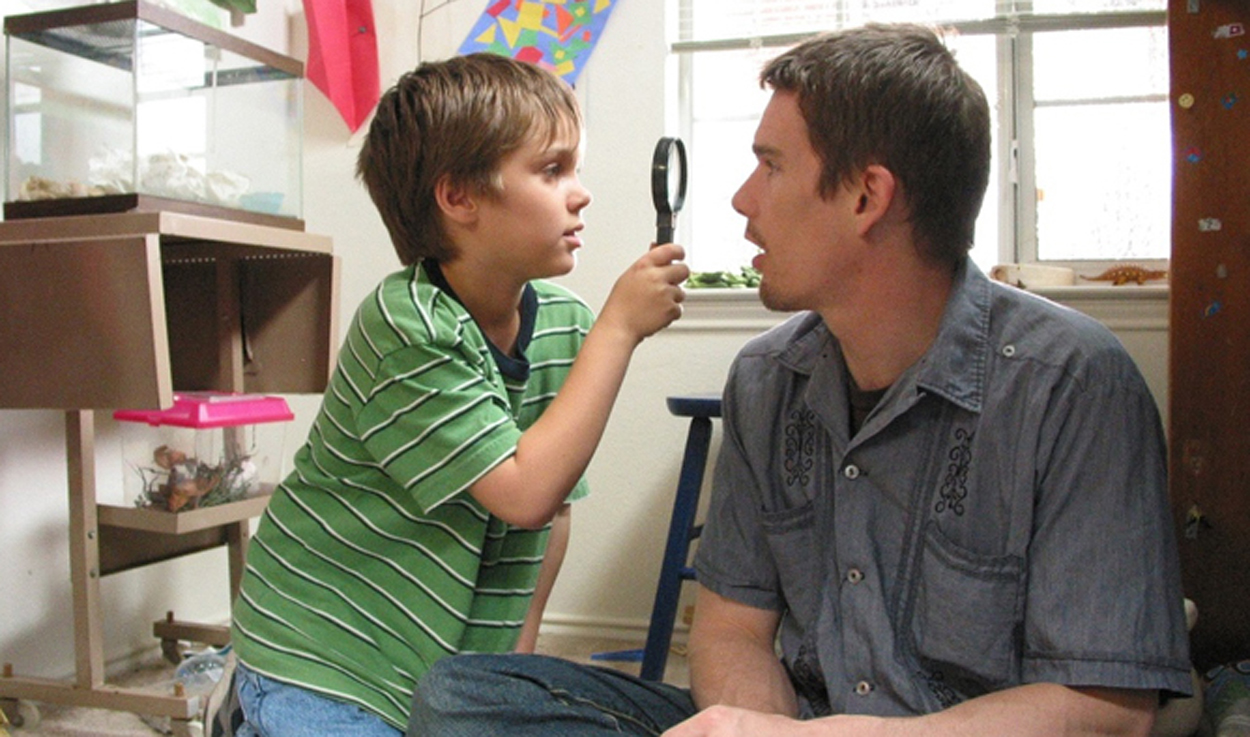 Nordling here.
Richard Linklater's BOYHOOD is a masterpiece. I'm certain it'll be in my top ten this year. If it isn't, then 2014 will make 1939 look like an average year for movies. Not only is it Linklater's best movie, it may be the best movie ever made about growing up in Texas. There were so many variables involved, so many pieces that had to fall into place, for this to work. But not only does it work, it succeeds in changing the way we look at movies. Linklater has captured actual, ephemeral LIFE onscreen, and I can't wait to see it again.
You all will get the opportunity to as well, when IFC releases BOYHOOD theatrically on July 11th (the same day as DAWN OF THE PLANET OF THE APES, if you're keeping count of that sort of thing). It's a pretty gutsy move to release this during the summer where it could get lost amidst all the studio cacophony, but I'm confident that this will resonate with audiences well into awards season. I'm telling you - don't miss this one.
Nordling, out.