Hey Yo, Draven here.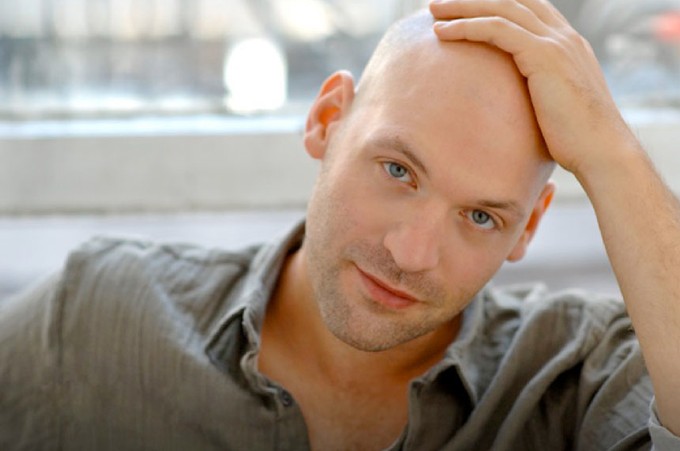 The Wrap is reporting that Corey Stoll is in talks to join Edgar Wright's ANT-MAN. What isn't known is what role he is actually being courted for.
Stoll is really an actor on the rise, after the rave reviews and award nominations he got for the first season of HOUSE OF CARDS. He was just in NON-STOP, which was a decent hit and has a role in Guillermo del Toro's upcoming TV series, THE STRAIN. It will be interesting to see if he signs a multiple film contract, with as in-demand as he currently is.
This cast is really coming together wonderfully with Paul Rudd, Michael Douglas, Evangeline Lilly, Patrick Wilson, and Michael Pena all already expected to star and adding Stoll is just another great addition. I really can't wait to see what Edgar Wright and company have in store for us as the kickoff to Marvel's Phase III films.
ANT-MAN is going to start filming soon and will be released on July 31st, 2015.
Follow me on Twitter here!