Hey Yo, Draven here.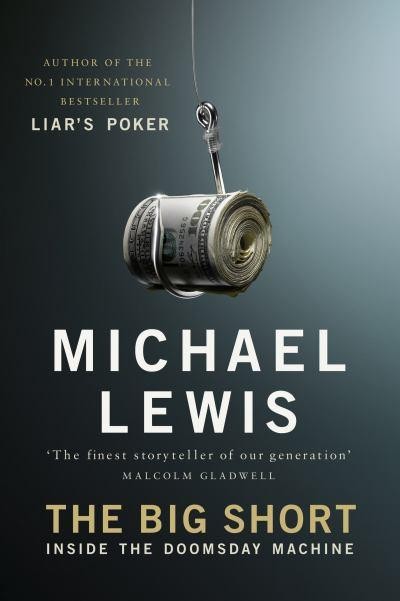 With ANCHORMAN 2 set to hit Blu-ray in a week, writer/director Adam McKay has decided on his next project. Paramount and Brad Pitt's Plan B production company have signed McKay to write and direct an adaptation of Michael Lewis' THE BIG SHORT: INSIDE THE DOOMSDAY MACHINE. The book, released in 2010, analyzed the housing and credit bubble of the last decade. Lewis was also the author of MONEYBALL: THE ART OF WINNING AN UNFAIR GAME which was acquired by Paramount and turned into a successful film that starred Brad Pitt.
This is a big departure from what we normally see from McKay, who has previously written and directed both ANCHORMAN films (three if you count WAKE UP, RON BURGUNDY), TALLADEGA NIGHTS, STEP BROTHERS, and THE OTHER GUYS. It is great though to see him get a chance at something different and I am looking forward to seeing what he will do with this project.
Follow me on Twitter here!