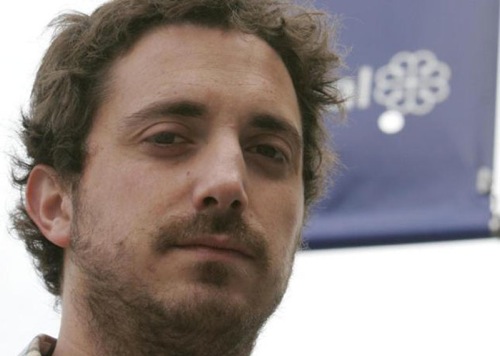 Jeremy here...
It's easy to get worked up over Hollywood's remake mania, but it's hard to find fault with Universal's long-in-development redo of SCARFACE. After all, the story of a penniless immigrant who seeks power and wealth via a life of crime is evergreen. As long as the filmmaker isn't lazily tracing over Howard Hawks's original or Brian De Palma's blood-soaked remake, I'm totally open to a new interpretation.
While I wasn't crazy about a studio hack like David Yates taking on the project, I'm fairly excited by The Wrap's report that the talented Chilean director Pablo Larrain has been hired to direct this new take on the story. Working from a script by Paul Attanasio, Larrain's version will depict a Mexican immigrant's rise-and-probable-fall in the modern-day criminal underworld. Though I wouldn't have necessarily pegged Larrain for a studio gangster flick coming off of the excellent NO, he's an undeniably gifted filmmaker; hopefully, he'll bring a unique perspective to this familiar narrative.
According to The Wrap, the studio will cast an actual Latino in the role, so Russell Crowe's out. They're apparently open to going with an unknown for the lead role.