Hey Yo, Draven here.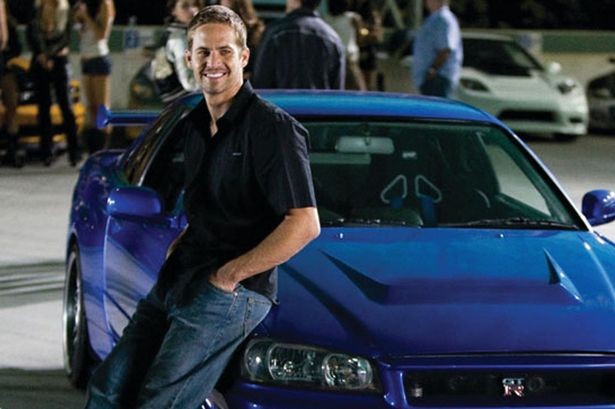 With filming having resumed on FAST AND FURIOUS 7 recently, it sounds like we now know exactly how Universal is planning on finishing the film after Paul Walker's tragic death last year. Universal announced that they were going to keep Walker's scenes in the film even though he only filmed about half of his character's role. According to the NY Daily News, at least four actors that match-up with Walker's body size have been hired to help finish the film in place of him. CGI will then be used to map over their faces with Walker's.
Specifically the report says,
"They have hired four actors with bodies very similar to Paul's physique and they will be used for movement and as a base," one source close to production tells us. "Paul's face and voice will be used on top using CGI." (The) insider adds that this is option number one producers and Universal Pictures have decided on, and that the studio feels confident fans of the franchise will feel satisfied.
We knew that this was a possibility when this tragedy first happened. They have obviously tested this and the filmmakers and studio are confident that they can pull this off. It is a big risk though because if it is noticeable at all, it is going to make for a very awkward viewing experience. Let's hope they know what they are doing and that this will be seamless and a fitting send-off for Paul Walker and the role that made him a star.
FAST AND FURIOUS 7 is now scheduled to hit theaters April 10th, 2015.
Follow me on Twitter here!