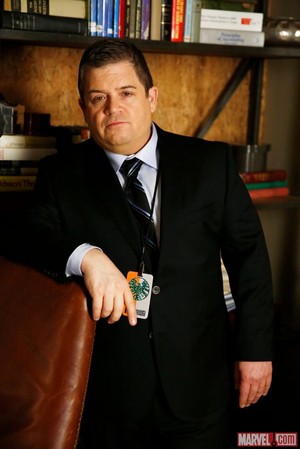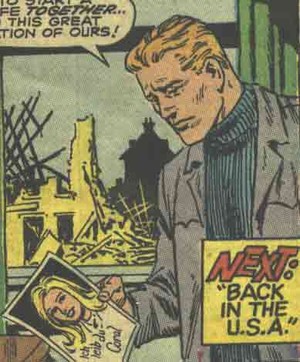 "Dollhouse" vet Patton Oswalt will play Agent Eric Koenig in Joss Whedon's "Agents of SHIELD."
In the comics, Koenig was a member of Nick Fury's Howling Commandos during World War II before helping Fury create SHIELD.
Oswalt does not look a lot like the blonde, strapping comic-book Koenig, who first appeared in 1966's Stan Lee-scripted Sgt. Fury and the Howling Commandos #27.
"When they first told me the character's name, I'll admit the first thing I did is I went on Wikipedia and looked up the M.O.D.O.K. character to see if Koenig was maybe his name before he became M.O.D.O.K., but it wasn't," Oswalt told the Marvel website. "They keep on talking about the Clairvoyant in the show and I'm like, 'is that M.O.D.O.K.? Am I M.O.D.O.K.?"
Oswalt says he was a fan of the ABC hourlong before he was asked to join it, but did not lobby for the job.
New episodes of "SHIIELD" return to ABC April 1.
Find all of Marvel's exclusive on the matter here.