Papa Vinyard here, now here's a little somethin' for ya...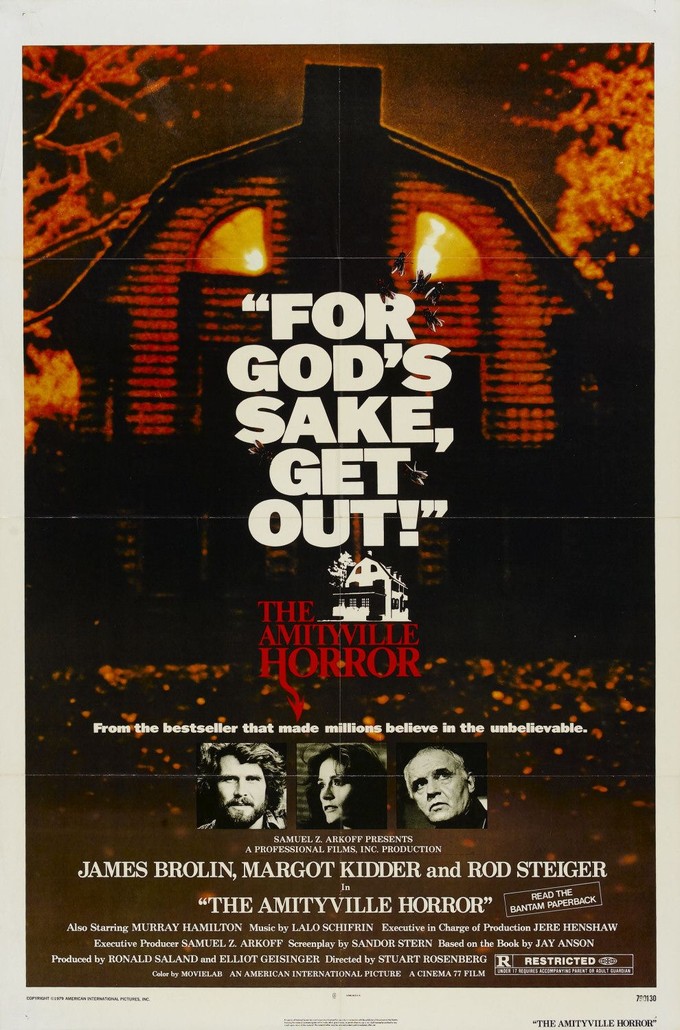 That found-footage AMITYVILLE HORROR flick that Blumhouse Productions has been developing may have found its director. An unnamed source informed Bloody Disgusting that Franck Khalfoun, director of P2 and the recent MANIAC remake, is in negotiations to take on the latest installment of the franchise. The film was formerly titled AMITYVILLE HORROR: THE LOST TAPES, although that slice of cheese is apparently off the table at this point.
Though there are many who decry the use of found-footage to be nothing but a cost-cutting gimmick, there are others who think that the format is as good as the filmmaker using it. With MANIAC, Khalfoun proved that he can sustain an audience's interest for the length of a running time while in a specific P.O.V., so him doing something interesting with this take on AMITYVILLE is not out of the question.
We should be hearing the truthiness of this hire in due time, but how does the idea of a Khalfoun-directed found-footage AMITYVILLE horror jive with you?
The film formerly titled AMITYVILLE HORROR: THE LOST TAPES will be released on January 2nd, 2015.
-Vincent Kim-Zahedi
"Papa Vinyard"
vincentzahedi@gmail.com
Follow Me On Twitter