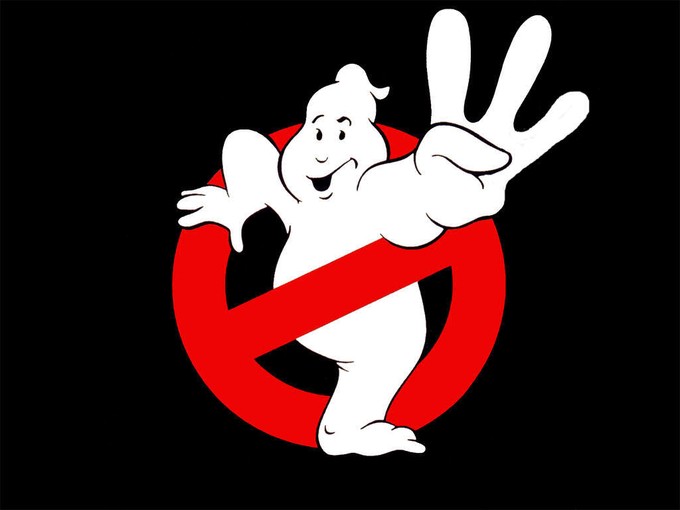 [fan art via]
No too long ago, following the death of Harold Ramis, Ivan Reitman announced he was stepping down as director of the next GHOSTBUSTERS movie - saying he'd remain on-board as a producer.
Now, via Nikki Finke's Twitter stream, comes word that Phil Lord and Chris Miller (CLOUDY WITH A CHANCE OF MEATBALLS, THE LEGO MOVIE, 21 JUMP STREET and it's forthcoming sequel) are orbiting the project and may take the helm.
Lord and Miller appear to be an extremely hot commodity right now. If they do, indeed, sign ont GB3, their involvement may signal the best chance yet for this long-gestating, sometimes in stasis project to actually make it to screens.
Reitman recently characterized the current script for the film as "…a draft that is very good, that the studio is very excited about." He also revealed "It's a version of Ghostbusters that has the originals in a very minor role…"
I'll bet that someday, somebody will write a book about the long-lasting, Herculean efforts to mount this third GHOSTBUSTERS film…and it's gonna be amazing and epic and fascinating.
—————-
Glen Oliver
"Merrick"
- e-mail
- Twitter