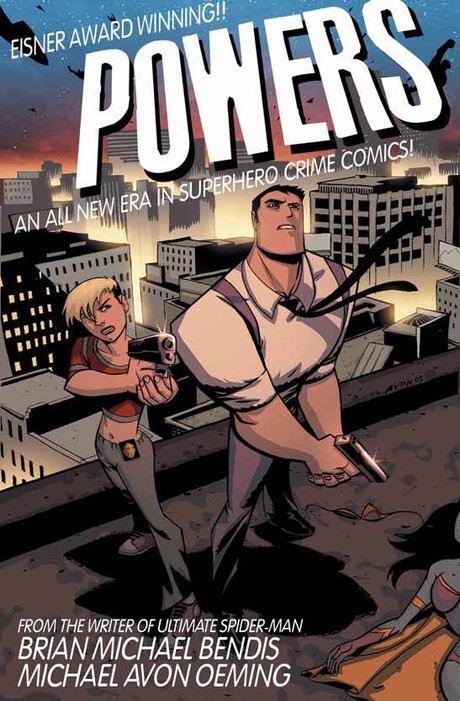 Playstation, following in the footsteps of fellow streaming services Netflix and Amazon, has ordered its first series.
Based on ongoing comic-book series launched in 2000, "Powers" follows police department homicide detectives who specialize in cases connected to people with superpowers.
The series will be run by writers Charlie Huston (the failed HBO pilot "All Signs of Death") and Remi Aubuchon ("The Lyon's Den," "Persons Unknown," "Falling Skies").
In 2011 FX greelighted a pilot for "Powers" starring Jason Patric ("Lost Boys," "Speed 2") as homicide detective Christian Walker and Lucy Punch ("Dinner For Schmucks," "Bad Teacher") as partner Deena Pilgrim. That version was directed by Michael Dinner ("Masters of Sex," "Justified") from a teleplay by Charles Eglee ("St. Elsewhere," "Moonlighting," "Murder One," "Dark Angel," "The Walking Dead").
In 2010 "Journeyman" creator Kevin Falls also apparently scripted an FX "Powers" pilot that was never realized.
Xbox has been developing a "Halo" series for a year, but has not yet ordered a pilot.