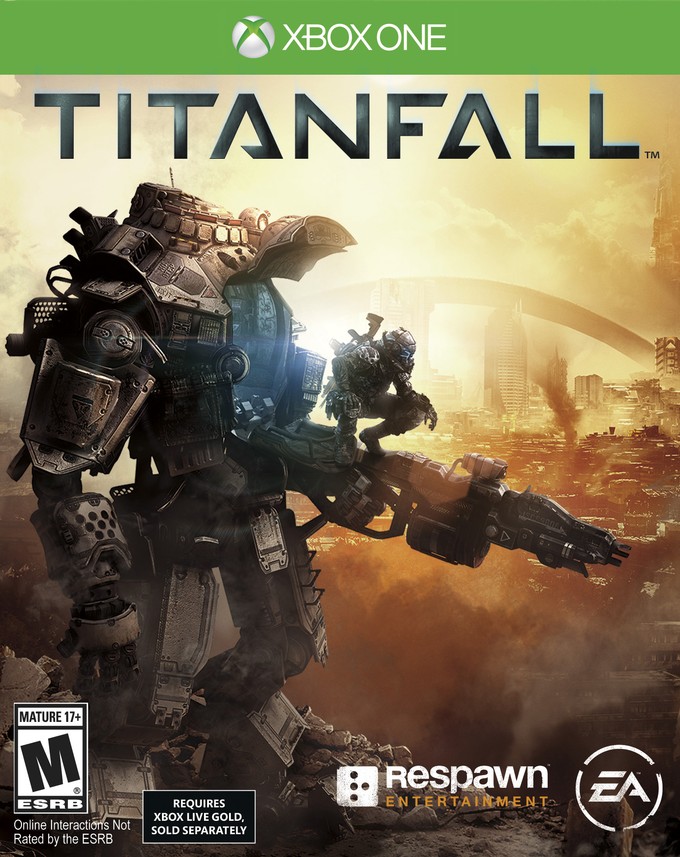 Some of you may've noticed that I'm crazy in love with (XBOX ONE's) TITANFALL.
Yes, I wish some things about it were different. But, as in any meaningful relationship, I manage to accept it for what it is: a fast, exhilarating, highly addictive shooter offering mechanics and spectacle unlike anything I've come across in years of gaming. And I should probably go ahead and marry it.
While I wouldn't call it a 'weakness' per se, one of TITANFALL's defining characteristics is its scant storyline. If you work through the game's (multiplayer) campaign mode - you get a semblance of structure, but it's clear this is hardly a narratively driven piece.
One of the game's most substantial chunks of exposition and information comes via a backstory featured in the game's opening moments. Said backstory was realized by Spov, a London based Design and Direction studio. Said opening moments are now online - here's an embed for your enjoyment and consideration.
More details on the opening can be found HERE.
While TITANFALL is an XBOX exclusive and will apparently remain so, it's sounding more and more like potential (probable?) sequels will be offered across multiple consoles. If so, I can't wait to see this universe through a PS4…
—————-
Glen Oliver
"Merrick"
- e-mail
- Twitter