Ahoy, squirts! Quint here. I was able to catch the tail end of the big Marvel Films ABC special while I was preparing for some upcoming international travel and saw their big reveals and squeed a little bit.
Cap 2 looks amazing and everything I hear from those that have seen it is that it's easily top 3 Marvel if not the best Marvel Films movie, Guardians has me more excited than any 2014 tentpole and the glimpses from Avengers: Age of Ultron were very pleasing to my eyes.
In the special they revealed their looks for Scarlet Witch (to be played by Elizabeth Olsen), Quicksilver (Aaron Taylor-Johnson)and that the Hulkbuster armor has a big part to play. If the whispers I hear about the film are true, Hulk fans are going to be really, really happy, but I can say no more.
Here are some images, courtesy of Marvel.com from the production art that debuted on the show. The Hulkbuster armor was screencapped by the good folks at Movies.com.
Enjoy!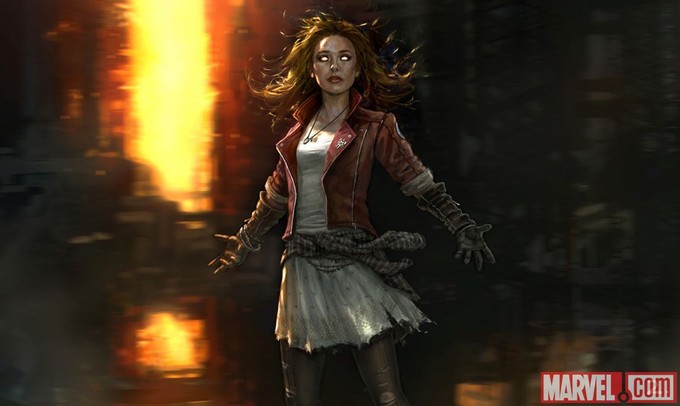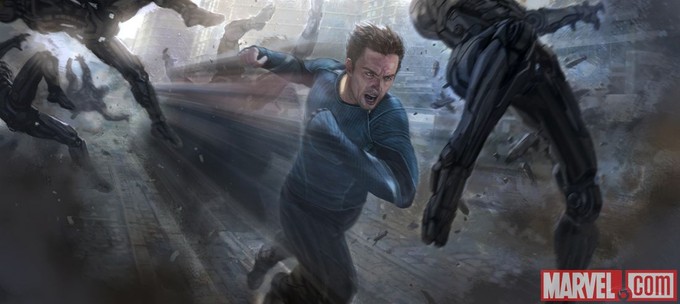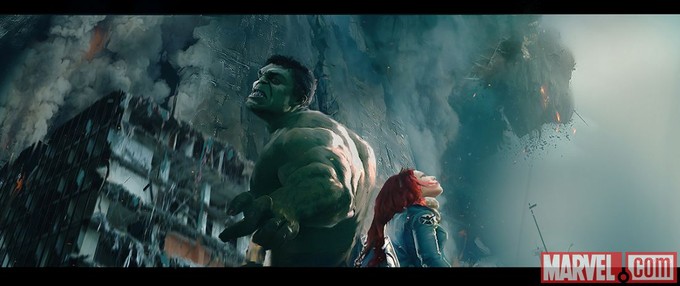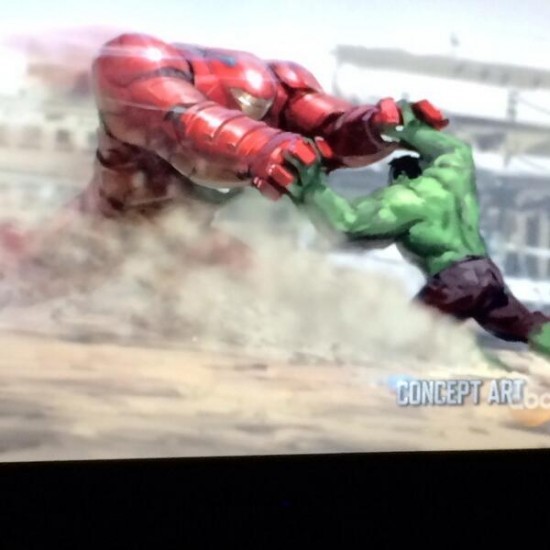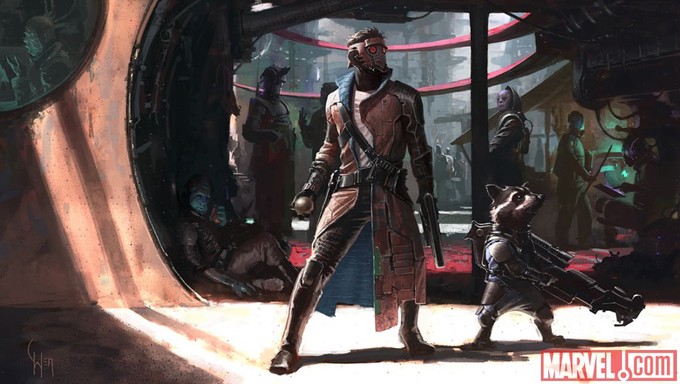 I hear good word on Days of Future Past, but already that art of Quicksilver beats the shit out of the Singer Quicksilver outfit. Thoughts on the rest?
-Eric Vespe
"Quint"
quint@aintitcool.com
Follow Me On Twitter