Papa Vinyard here, now here's a little somethin' for ya...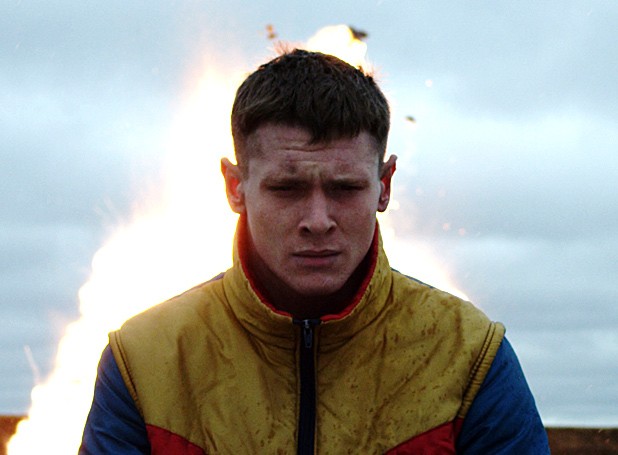 After years of rumors linking him to stuff like STAR TREK 3 and an adaptation of Neal Stephenson's SNOW CRASH, we now have rock-solid info on the next movie ATTACK THE BLOCK's Joe Cornish is going to direct, thanks to The Wrap. SECTION 6 will tell the story of the formation of British spy agency MI6, which, of course, James Bond (and his superior, M) is a proud member of. At the center of the film is the real-life inspiration for M, Sir George Mansfield Cummings, who served as the first director of the organization. He will also have a "promising young protege", played by the sole current confirmed cast member, Jack O'Connell (300: RISE OF AN EMPIRE, HARRY BROWN).
The script for SECTION 6, written by newcomer Aaron Berg, caused a huge bidding war last October that landed the project at Universal's feet after they all-but-guaranteed the film would make it to production. Even though they want to get it going as a new franchise (as something of a replacement for the currently-stalled BOURNE series), there's going to be a lot less pressure on Cornish than there would've been on STAR TREK, giving him the freedom to do stuff like, oh, for example, killing central underage characters onscreen.
It seems like this is going to be Joe Cornish's big debut as a major motion picture director, and will determine his future in the big leagues. Hopefully, he can regenerate that well of support he got for ATTACK THE BLOCK, and will open a ton of new doors with this picture.
-Vincent Zahedi
"Papa Vinyard"
vincentzahedi@gmail.com
Follow Me On Twitter