Papa Vinyard here, now here's a little somethin' for ya...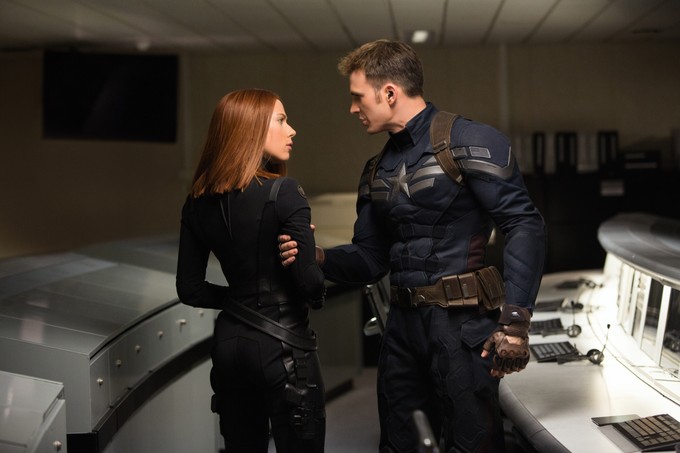 In a surprise move, Marvel has released the first 10 minutes of CAPTAIN AMERICA: THE WINTER SOLDIER online, 2 1/2 weeks ahead of its release date. It was assumed that they'd be showing off some WINTER SOLDIER stuff in that ASSEMBLING A UNIVERSE they got playing on ABC tonight (in some markets, as we speak), but 10 full minutes of footage is more than we could've bargained for.
Whaddyu think? Does this measure up to the overwhelmingly-positive reception to THE WINTER SOLDIER that we've heard thus far?
CAPTAIN AMERICA: THE WINTER SOLDIER starts shield-chuckin' on April 4th
-Vincent Zahedi
"Papa Vinyard"
vincentzahedi@gmail.com
Follow Me On Twitter