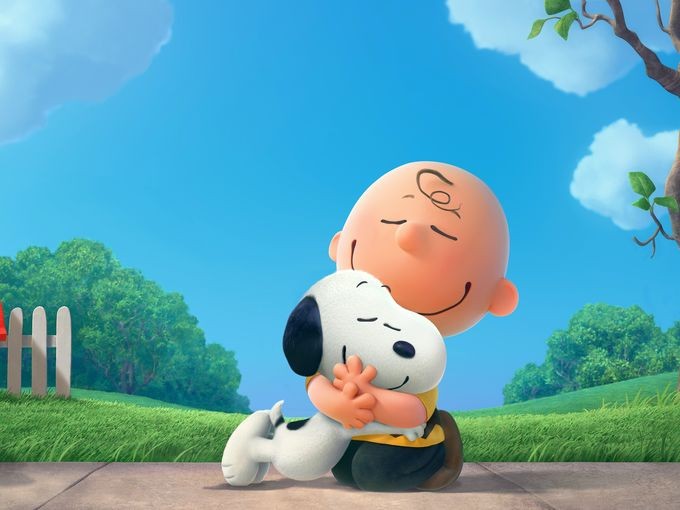 [via]
Blue Sky, the company behind the RIO movies, the ICE AGE franchise, and the underappreciated EPIC, is bringing an adaptation of Charles M. Schulz's iconic and beloved PEANUTS to the big screen - and here's an teaser for it.
Admittedly this isn't much to go on yet, but I like the style and vibe here. Hopefully this'll translate well as a full-length feature - and it'll be nice to have these characters and their universe back on the big screen (their last proper movies, BON VOYAGE, CHARLIE BROWN (AND DON'T COME BACK!!, released in 1980).
Look for the new picture in theaters next year, helmed by Steve Martino (director of ICE AGE: CONTINENTAL DRIFT, HORTON HEARS A WHO, and more).
—————-
Glen Oliver
"Merrick"
- e-mail
- Twitter