Hey Yo, Draven here.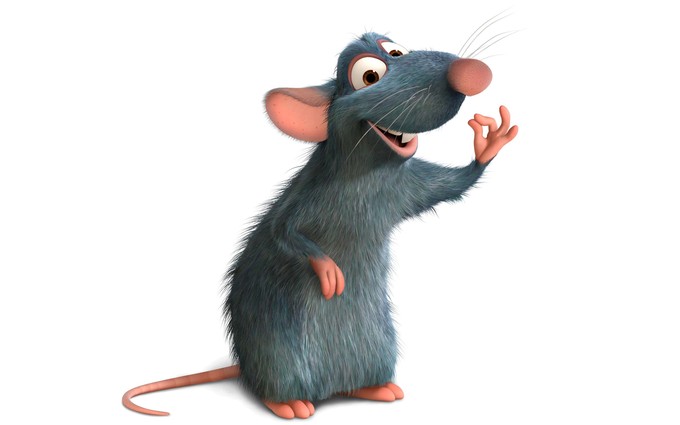 No, we aren't getting THE INCREDIBLES 2 like so many of us want, but we are going to be able to see the original in theaters again, albeit, you are going to have to sit through it in 3D. Pixar's director of 3D, Josh Hollander, revealed that a 3D re-release of THE INCREDIBLES is on the way and they have already completed the 3D transfer of my favorite Pixar film, RATATOUILLE.
Hollander spoke at the 3D Creative Summit in London and Screendaily picked up his quotes,
"We have a version of Ratatouille, which works really well in 3D and we're trying to figure out exactly what the release strategy for that will be,"
He also spoke about Pixar's next film, INSIDE OUT,
"The movie is just pure magic. We're looking at how translucency and opacity is used, which plays really well in 3D.

"There's not much more I can share about it but it will build upon our use of 3D, supporting 'emotions' and emotional moments."
He had more to say including quotes on 4K and the current high frame rate technology so it is interesting read beyond what I have stated.
I know this isn't what most of us were hoping for but if THE INCREDIBLES is successful in its 3D re-release, that would increase the likelihood of us finally getting the sequel we all want. Hollander didn't specify any release dates but it sounds like RATATOUILLE is already completed so I imagine we will see that first. He did state that they are still trying to figure out a release strategy. I wouldn't be shocked if they just released it on 3D Blu-ray, after the failure of the re-release of MONSTERS INC.
Follow me on Twitter here!