Papa Vinyard here, now here's a little somethin' for ya...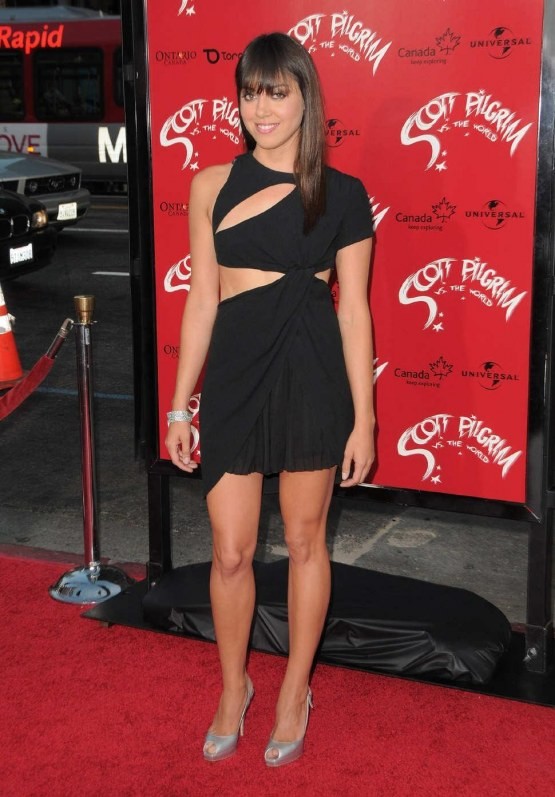 For all you Hal Hartley fans out there, you're probably aware that Hartley went to Kickstarter to help amass funds for his latest film, NED RIFLE, which concludes the trilogy he began with HENRY FOOL and FAY GRIM. He's already amassed his returning cast, including Thomas Jay Ryan, Parker Posey, James Urbaniak, and, of course, LEMONY SNICKET/THE KILLER INSIDE ME's Liam Aiken as the titular character, as well as regular collaborators Martin Donovan, Robert John Burke, Bill Sage, and Karen Sillas. Today, Variety announced that Aubrey Plaza had signed on to play the film's female lead, which was confirmed by Hartley himself a few hours later.
The plot has Ned, who went into witness protection after his parents were both suspected of international espionage, hunting down his still-on-the-lam old man (who, it should be mentioned, was feeding young Ned beer and cigarettes at a remarkably young age) for all the damage he's caused to his family (multiple members of which have served time for helping Fool escape the law). Plaza will play Susan, a clever young lady in Ned's way who apparently knew Fool before he first took up with the Grims in the original film.
It's a big get for this little-production-that-could to sign someone as hot (career-wise, gents) as Plaza, especially in such a central role. As a huge fan of HENRY FOOL who was somewhat let down by FAY GRIM (which was a tad too dry for my tastes, even for a Hartley film), I'm hoping Ned's deranged quest (mixed with his newfound Christianity, courtesy of his adopted family) is enough to justify this last go-around with the Grims and the elusive, intense, and undeniably destructive Henry Fool.
-Vincent Zahedi
"Papa Vinyard"
vincentzahedi@gmail.com
Follow Me On Twitter