Papa Vinyard here, now here's a little somethin' for ya...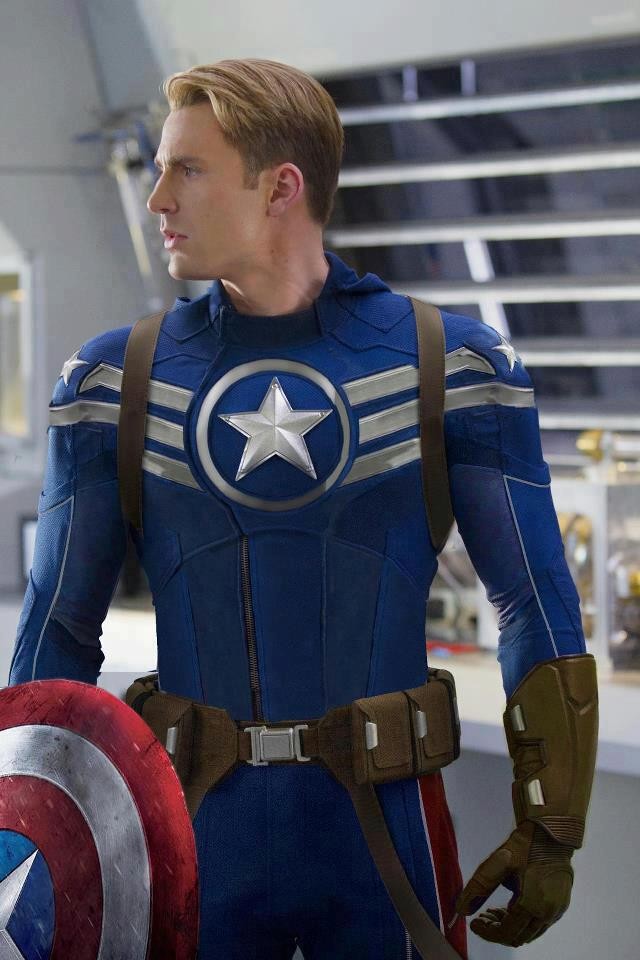 This morning, a rumor popped up at Hey U Guys that Warner Bros. was planning to move the release date for BATMAN VS. SUPERMAN up a week, on April 29th, to avoid the competition posed by the then-unannounced Marvel title schedules for that same day. The rumor was unsubstantiated (and remains so), but we have a little context for why WB might've had the urge to flinch, because the sequel to the already-well-received and strongly-tracking CAPTAIN AMERICA: WINTER SOLDIER has been penciled in for the same day as BVS, and that is…
MAY 6TH, 2016.
Obviously, one of these juggernauts is probably going to flinch and jump ship, and the rumors indicate that it'll be the Brothers Warner who bite the bullet and move their tentpole to less choppy waters. I just don't think a week of buffer time is going to cut it. Considering another Marvel movie (which we have no idea about) will be premiering that July, I think the best move would be to create a DC sandwich out of that summer (with BVS in June) with Marvel bread on either side. That would give fans time to digest another long-awaited tentpole before jumping back into the MCU, and would allow all three their chance at Sonic's golden rings.
I haven't seen WINTER SOLDIER yet, but those who have heavily indicated that Cap may very well be on the outs with S.H.I.E.L.D. after that film's events unfold. Other than that, we don't really know what to expect. What we do know is that Chris Evans is most definitely back onboard, as are Joe and Anthony Russo, whose WINTER SOLDIER is getting a thoroughly positive response.
Now…let's see what other characters besides ANT-MAN are going to get their own standalone Phase Three origin stories...
CAPTAIN AMERICA 3 still won't like bullies on May 6th, 2016.
-Vincent Zahedi
"Papa Vinyard"
vincentzahedi@gmail.com
Follow Me On Twitter