Papa Vinyard here, now here's a little somethin' for ya...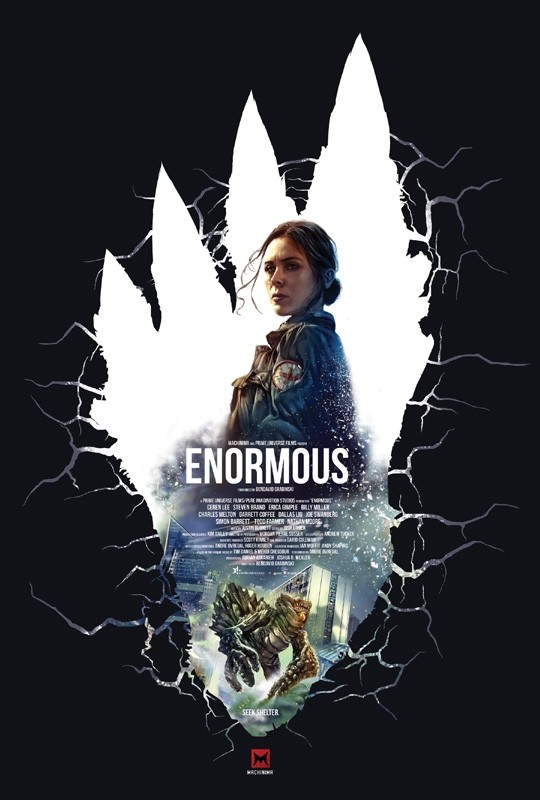 Machinima has premiered a teaser for their web series adaptation of Tim Daniel and Mehdi Cheggour's ENORMOUS comic. It clocks in at about 45 seconds, giving us just brief glimpses of our main characters, and an ever-so-fleeting look at the foot of one, well, enormous monster.
While there isn't much to go on here, the promise for giant monster action is an alluring one, and the scope seems much higher than your typical made-for-internet series. BenDavid Grabinski, a friend of the site, directed the pilot, and he is geeky in all the right places, so even if there won't be PACIFIC RIM/GODZILLA-level Kaiju battling on display, there's a good chance that this'll satisfy your craving to watch big-ass monsters fighting in city streets, even if they're not of the MAN IN SUIT variety.
ENORMOUS stomps on dat ass on March 20th via Machinima.
-Vincent Zahedi
"Papa Vinyard"
vincentzahedi@gmail.com
Follow Me On Twitter