Hey Yo, Draven here.
UNDER THE SKIN picked up a ton of buzz as it played at various film festivals last year (it is currently at an 89% fresh on Rotten Tomatoes with some really intriguing reviews). It sounds like a really interesting sci-fi film, which we don't get enough of. It is set to be released in just a month by A24 films and today they released a new one sheet via their Twitter page: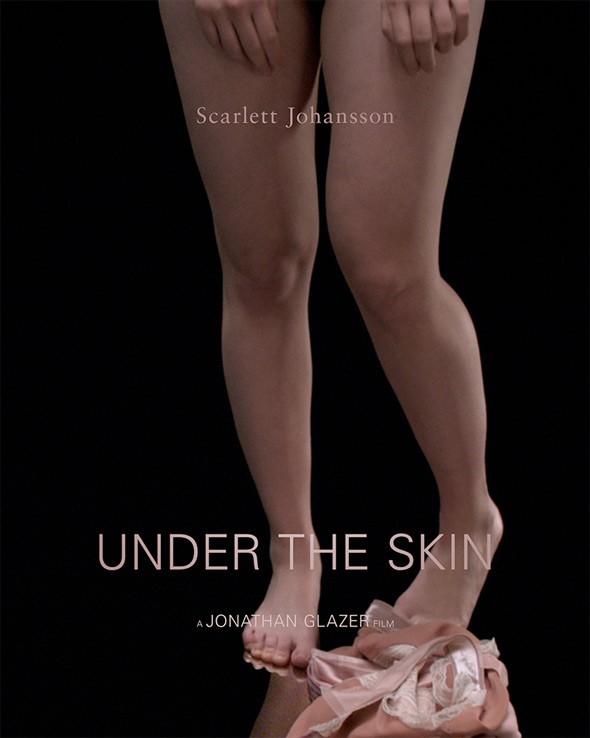 The film stars Scarlett Johansson as an alien who seduces men and kills them in Scotland. There is apparently much more to it than that but saying anything more would spoil it. I can't wait to see it though.
Follow me on Twitter here!