Hey Yo, Draven here.
With STAR WARS: EPISODE VII expected to start filming in just a month or two, we still haven't heard any official casting news. It sounds like the reason for this is that J.J. Abrams and company haven't actually decided on many key roles, including who will be the lead Jedi hero in the next trilogy. We know that Adam Driver is likely our villain and now Variety has a shortlist of actors at the top of the list for the lead hero role.
Ed Speleers, who is best known for his lead role in the god awful ERAGON and his role on DOWNTON ABBEY: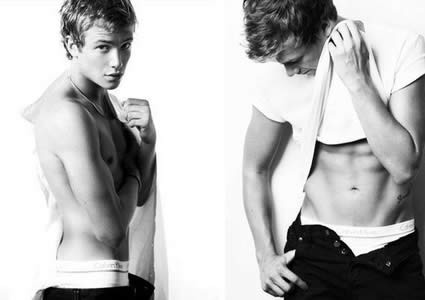 Jesse Plemons, who was already rumored earlier this year. He is best known for his roles on the TV shows BREAKING BAD and FRIDAY NIGHT LIGHTS: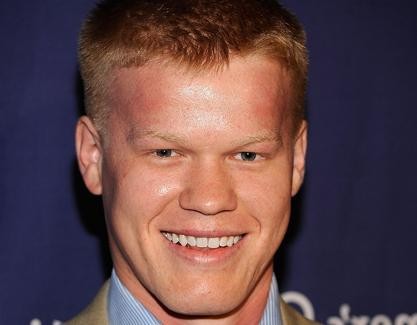 ATTACK THE BLOCK star, John Boyega: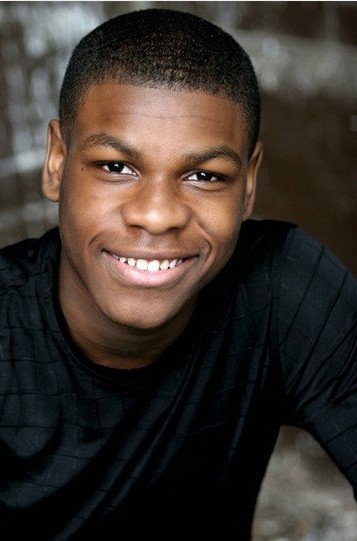 And finally, two theater actors, Matthew James Thomas: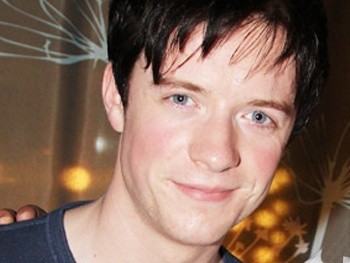 And Ray Fisher: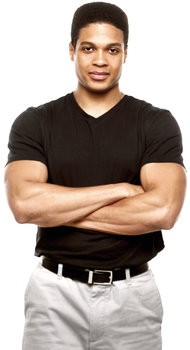 This is as diverse of a shortlist that I can think of. Abrams seems to be really doing his homework and scouring the entertainment world to find his guy. With that being said, the only actors out of this group that I can really speak to are Speleers, Plemons, and Boyega. With Speleers, I haven't watched DOWNTON ABBEY so I don't know what he can bring to the table now. I can only really take what I saw eight years ago when he played the hero in ERAGON, which isn't really fair to him because that entire movie was horrible and he has probably improved dramatically.
With Plemons, I already gave my opinion back in January, and it hasn't changed at all. I really like him and his versatility and is an easy guy to root for.
Probably the most exciting for me is Boyega. I really loved his performance in ATTACK THE BLOCK, as he displayed a ton of charisma and was a great protagonist that was a little different than we are used to seeing in genre films.
We should be hearing something official soon so stay tuned.
Follow me on Twitter here!