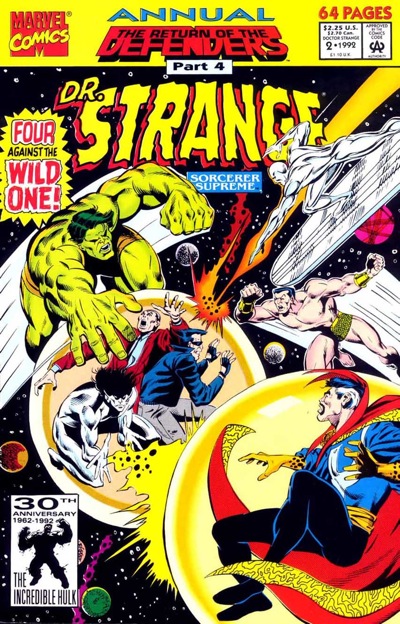 Jeremy here...
A while back we learned the shortlist of potential directors for Marvel Studios' DOCTOR STRANGE included the following: Mark Andrews, Nikolaj Arcel, Jonathan Levine and Dean Israelite. Well, The Hollywood Reporter's Borys Kit just tweeted that there's a new name in the mix.
DOCTOR STRANGE update: Scott Derrickson (Sinister, Exorcism of Emily Rose) also in the mix to direct the movie.

— Borys Kit (@Borys_Kit) March 11, 2014
If Derrickson is available and interested, the search should end now. The very talented director of THE EXORCISM OF EMILY ROSE and SINISTER would bring the eeriness required to capture the mystic realm of the Sorcerer Supreme. Nordling was suggesting Derrickson for the job recently. Perhaps Marvel was listening.
KUNG-FU PANDA screenwriters Jonathan Aibel and Glenn Berger are currently writing the screenplay. Yes, their credits skew heavily towards kid flicks, but, trust me, these guys have a very broad skill set. They could absolutely pull this off.