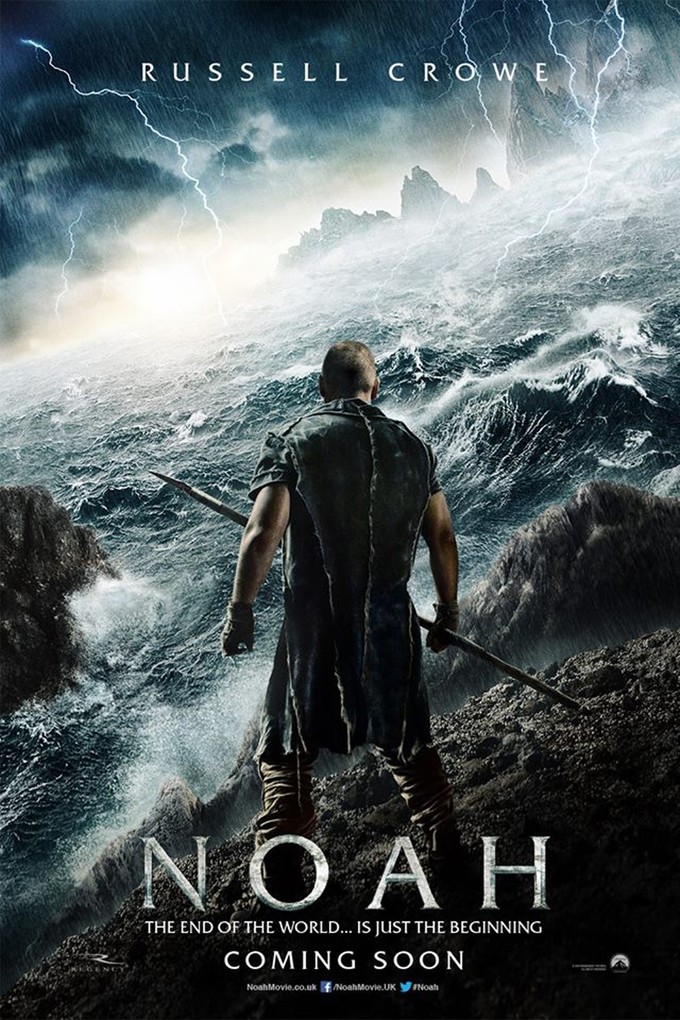 \
Here's a nice clip from Darren Aronofsky's NOAH, opening March 28.
Looking forward to seeing this one - and hearing another (presumably) awesome score from Clint Mansell. The novelization of NOAH (there's an interesting notion) is up for pre-order HERE, as is Mansell's score for the film.
Also, here's a brand new trailer for the film - with a fun lead-in from Emma Watson.
—————-
Glen Oliver
"Merrick"
- e-mail
- Twitter