Movie News
A New Poster Of Angelina Jolie As MALEFICENT!!
Here's a new poster for MALEFICENT, due in theaters at the end of May and featuring a score from the great James Newton Howard.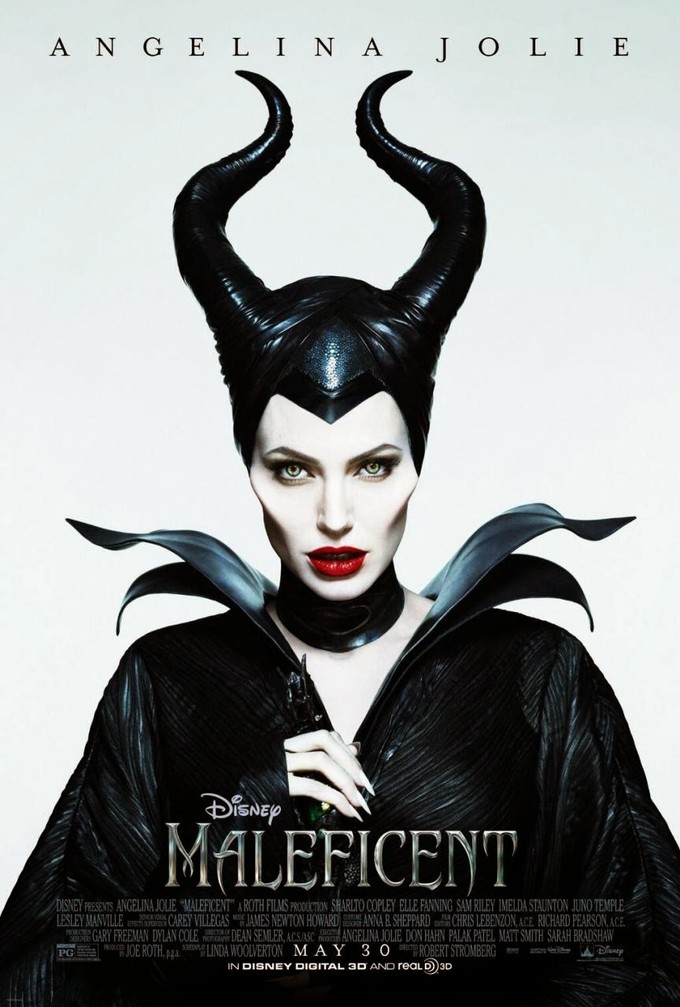 I'm digging the stills and trailers I've seen for this so far - the movie feels like it has a distinctive vision and aesthetic, the value of which can't be overstated these days…
—————-
Glen Oliver
"Merrick"
- e-mail
- Twitter