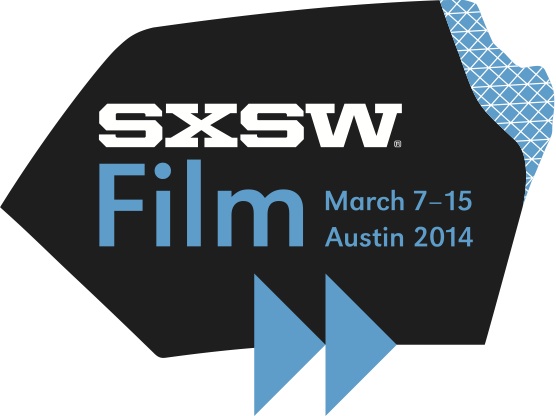 Nordling here.
I've been looking at my South By Southwest Film schedule for what feels like weeks now, and I can't seem to crack it. There are movies that I'm flat out going to miss, some of them pretty big, and I'm just going to have to smile and move on to the next one. This is a hell of a year for SXSW, im my opinion. Every day is going to bring us something amazing. Sadly I have to leave Tuesday, but not before I see certain movies. I'm not going to miss THE RAID 2. Anyone between me and the Paramount when that movie screens is going to get FUCKED UP. There are other movies this year that are important as well, but that one? I will not miss it.
There's also premieres like VERONICA MARS (which I won't be seeing, but that's only because I've never seen the show), or this summer's NEIGHBORS, and Richard Linklater's BOYHOOD, and the Spierig Brothers' PREDESTINATION, and Adam Wingard's THE GUEST, and Nacho Vigalondo's OPEN WINDOWS... my eyes are glazing over as I write this, as I try to figure out how I'm going to fit in all the greatness. Next year, I'm just going to stay for the entire thing, and personal life be damned.
Anyway, here's ten movies that I'm going to try my damnedest to see - little films, big movies, documentaries, whatever I can fit into my schedule. I can't wait to get there tomorrow.
Every year there's a little genre movie that kicks my ass, and for some reason, I'm really taking to everything I've seen of this little time-traveling Australian romantic comedy. Part PRIMER, part GROUNDHOG DAY, part WHEN HARRY MET SALLY, a scientist tries to fix the perfect day with his girlfriend, but the more he muddles with it with time travel, the worse things get. I really liked the quirky style of the trailer, and this looks like one of those quiet movies that has more going on under the hood. THE INFINITE MAN screens Friday March 7th, Saturday March 8th, Tuesday March 11th, and Saturday March 15th.
If you've seen CHEAP THRILLS, this feels very similar thematically to that movie, but I have the feeling that 13 SINS will be interesting in its own unique way. It's directed by Daniel Stamm (THE LAST EXORCISM) and it's got Ron Perlman as a badass cop on the prowl for what appears to be a serial killer, but is in reality a man who is trying to make some money to get out of debt. It also reminds me of the videogame MANHUNT quite a bit. (I always thought it was creepy the way Brian COx would whisper in your ear when you did a kill correctly in that game.) This looks to be a bit of nasty fun, and 13 SINS plays Friday March 7th, Thursday March 13th, and Friday March 14th.
I've always loved that old Woody Allen quote about how for him, immortality wasn't about creating great art that lasts, but about living forever. In THE IMMORTALISTS, these scientists are trying to make it a reality. If nothing else, that one scientist's beard should live forever, anyway. What would it mean if scientists achieved that breakthrough? What would it mean for reproduction, for religion, for our place in history and this world? THE IMMORTALISTS explores this possibility, and this looks like one of those documentaries that will resonate. THE IMMORTALISTS plays Saturday March 8th, Sunday March 9th, and Saturday March 15th.
Nick Stoller's made some funny movies, but the real challenge here is to make Zac Efron into a comedic foil for Seth Rogen. Looks like he succeeded at the very least into turning Efron into the ultimate college douchebag, whose fraternity terrorizes Rogen and Rose Byrne's family home. This is a very early screening of this film, which doesn't come out until May, but SXSW has had a great history of screening comedies like this and having it pay off in spades, like in 2012 with BRIDESMAIDS. And with Rogen and Evan Goldberg and James Weaver producing, that same irreverrence that we saw in last year's THIS IS THE END looks to be in full force. NEIGHBORS only screens once, Saturday March 8th.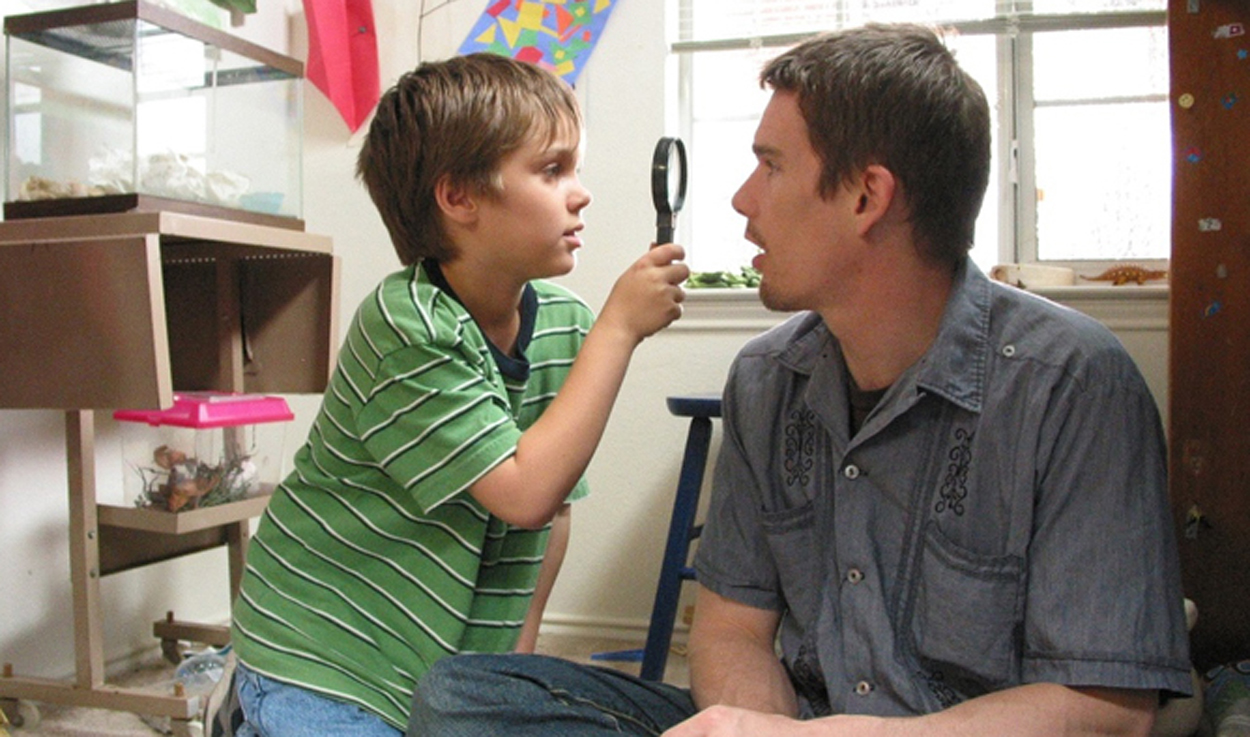 I've heard nothing but unanimous praise for Richard Linklater's BOYHOOD coming out of Sundance, and this looks to be his most ambitious film yet. Shot over a period of 12 years, from 2002 to 2013, BOYHOOD explores the life of Mason as he grows older through the tumultuous years of childhood, dealing with divorced parents, and all the difficulties of adolescence. I've heard that young Ellar Coltrane is a revelation, and that across the board it's a triumph of Linklater's abilities. I can't wait to see it, and BOYHOOD is easily one of the most anticipated of SXSW. BOYHOOD plays Sunday March 9th.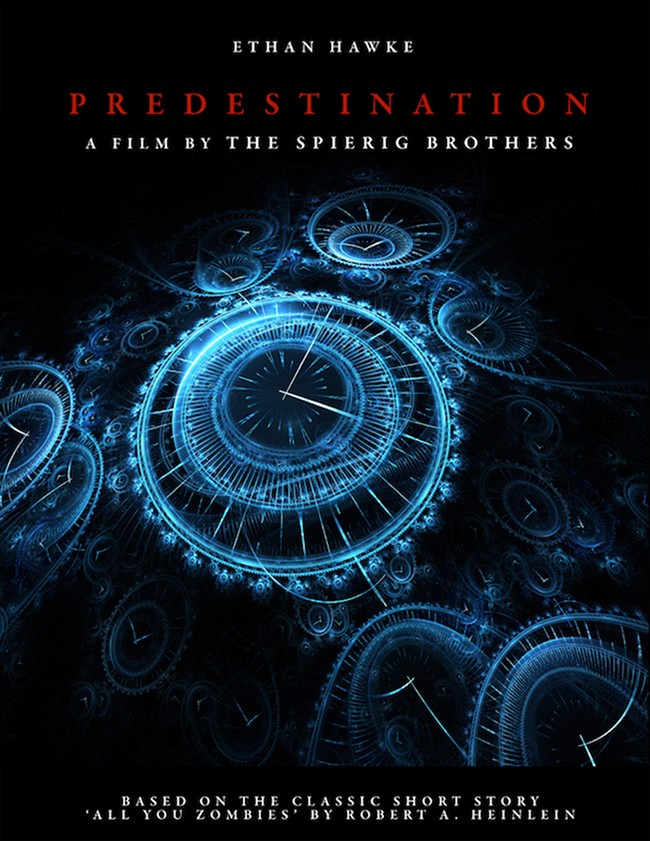 Ethan Hawke also stars in PREDESTINATION, which is also about time travel, but since it's the Speirig Brothers involved, I imagine this will be a bit more on the action side than a movie like THE INFINITE MAN. Based on "All You Zombies" by Robert Heinlein, PREDESTINATION features Hawke as a time-traveling cop who is on his final case, a killer that has eluded him throughout the entire tapestry of time. I dig the Spierig Brothers a lot, ever since UNDEAD, one of the most entertaining zombie movies ever made, and I really enjoyed their take on vampires with DAYBREAKERS. I haven't seen much of PREDESTINATION, but what I know of the pedigree of the directors, it will certainly be visually innovative and exciting. PREDESTINATION screens Saturday, March 8th.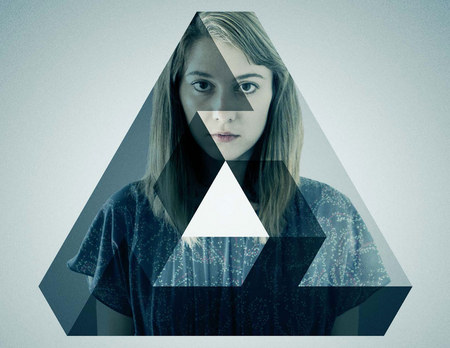 Disclosure - I know Riley Stearns, the director of FAULTS, a little bit, but I also know him to be an immensely talented guy, and when someone like that makes their first feature film, I have to pay attention. I'm excited to see FAULTS, a film about the pervasiveness of a cult and how a man named Ansel seeks to break one particular woman from a cult's influence. But is he doing it for her, or for himself? When he kidnaps her to break the cult's power over her, a strange war between the two ensues. Produced by the team behind films like YOU'RE NEXT and THE WACKNESS, FAULTS looks to be a true breakthrough and I'm excited to see it. FAULTS plays Sunday March 9th, Monday March 10th, Wednesday March 11th, and Thursday March 12th.
Nacho Vigalondo is one of my favorite people, period, and I can't wait to see OPEN WINDOWS. Problem for me is it's screening opposite Adam Wingard's THE GUEST, so I'm going to have to make a Sophie's Choice that night. But OPEN WINDOWSlooks to be a devilishly bit of fun, and I thought the new poster was creepy as hell. Elijah Wood's Nick wins dinner with celebrity Jill Goddard (Sasha Grey), but the event gets mysteriously canceled. But he's given the opportunity to spy on her secretly, but events soom escalate beyond his control. This sounds as twisted as TIMECRIMES, and although I'm sure Nacho would have loved to have premiered this at Fantastic Fest, I'm gladhe got the chance to finish his movie. OPEN WINDOWS screens Monday March 10th, Wednesday March 12th, Thursday March 13th, and Saturday March 15th.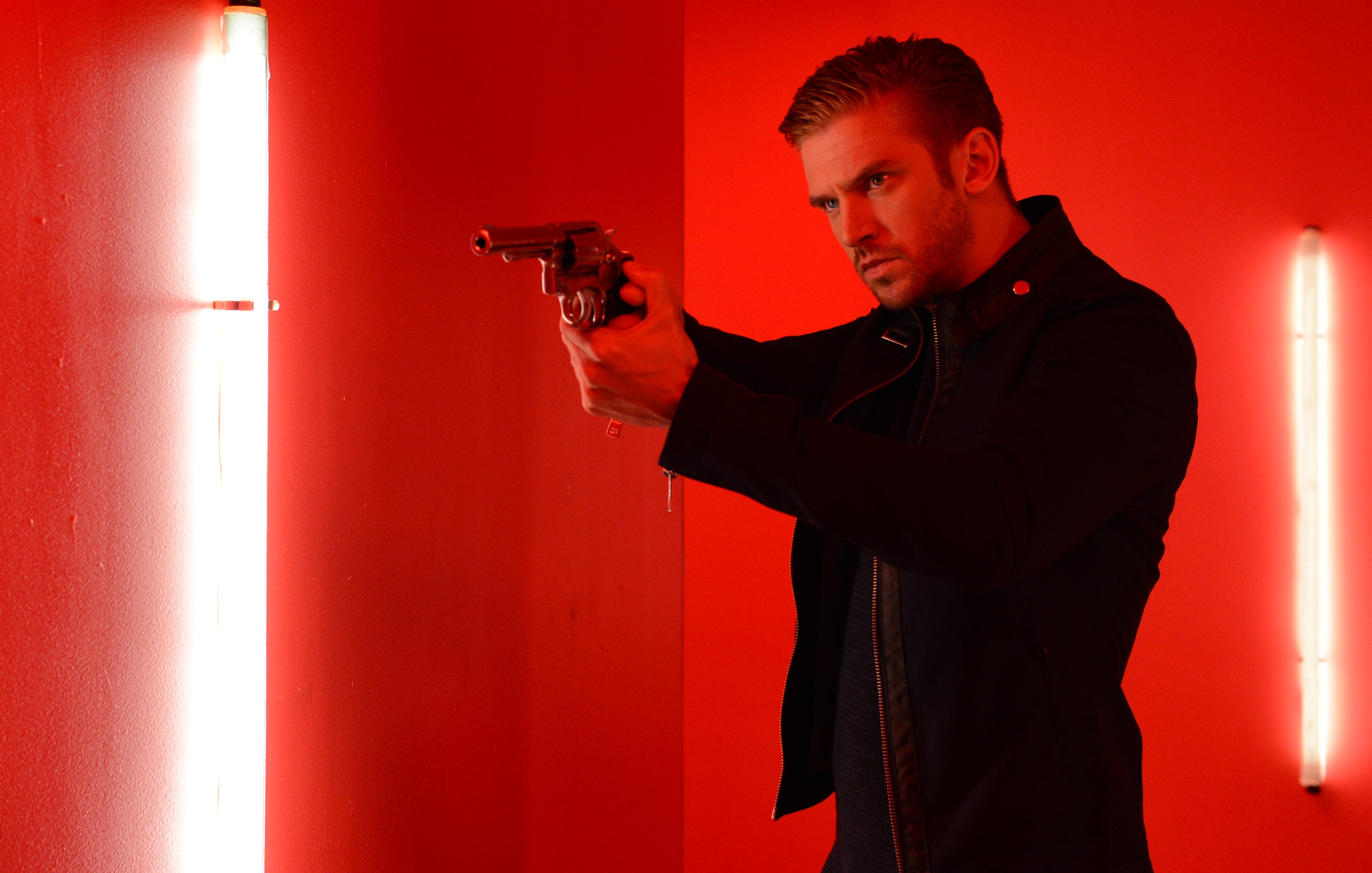 I'm excited as hell to see THE GUEST, Adam Wingard's followup to YOU'RE NEXT, and I've heard nothing but good things about it. I've heard comparisons to movies like THE TERMINATOR and to the Cannon Films of my 1980s youth, which makes me giddy with anticipation. David (Dan Stevens) is a soldier that fought with the Peterson family's deceased son, but David is not what he seems. Soon more forces move into town, and David becomes something more terrifying than the Petersons can imagine. I hear there's a real old-school John Carpenter vibe to this one as well, and I'll definitely be seeing this one when I can. THE GUEST plays Saturday March 8th, Monday March 10th, Tuesday March 11th, and Thursday March 13th.
There's no way I'm missing this, not with this crowd. I'll be working some assignments during SXSW, but all of that gets put by the wayside. Gareth Evans' THE RAID is a masterpiece of action cinema, made for very little money and intense as hell. THE RAID 2 blows all that up to tell an epic crime story that spans years, as Iko Uwais' Rama infiltrates the criminal underground, kicking ass all the way. I've heard so much amazing stuff about this movie that it would be dangerous to keep me from the theater that Sunday, which is already tightly scheduled. But I'll make time for this. I remember interviewing Gareth the first time be brought THE RAID to SXSW, and I remember asking him abou the first time he saw HARD BOILED. Judging from the reactions of THE RAID 2, he may have just made his HARD BOILED. I can't wait to see this when it screens Sunday, March 9th.
There are many other films playing, of course, and as per usual, I'll likely throw my sxhedule out the second day and just keep my ear close to the ground and see what shakes. I want to see OCULUS, BEYOND CLUELESS, JOE, A NIGHT IN OLD MEXICO, GOD HELP THE GIRL, CHEF, AMONG THE LIVING, DOC OF THE DEAD, and many more. I'll be paying attention to audience reactions around the fest, and hopefully I'll see everything that is worthwhile. This year is packed, and I won't be able to see everything. But I'm damn sure going to try. Have a good week!
Nordling, out.