Hey Yo, Draven here.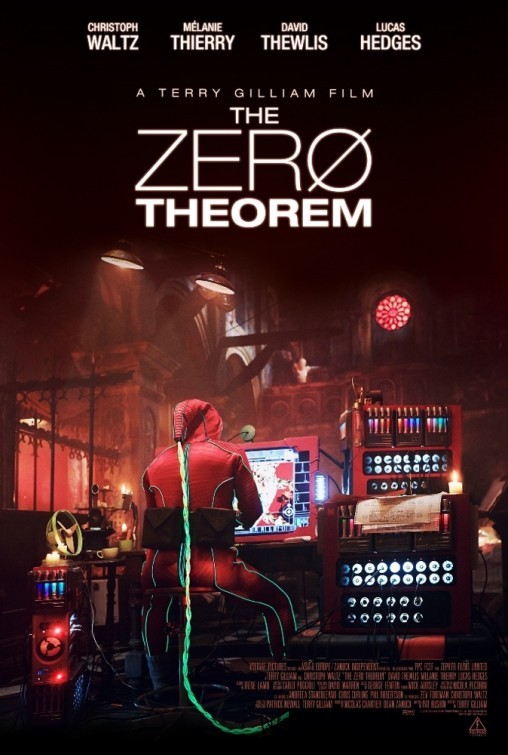 Things have been unusually quiet surrounding Terry Gilliam's next film, THE ZERO THEOREM. It played at last year's Fantastic Fest, where both Harry and Nordling loved it. We finally got a trailer in January, and now it has been announced (via Deadline) that the film will be released sometime late this summer. No specific date was given, but with Amplify handling the theatrical distribution I bet it will be a very limited release before going to DVD/BD/VOD.
Anytime we approach getting to see a new Gilliam film is an exciting time and THE ZERO THEOREM sounds like it was a real return-to-form for him. The cast he put together is quite amazing too, with Christoph Waltz in the lead and Matt Damon, Tilda Swinton, and David Thewlis co-starring alongside him.
So look for Terry Gilliam's THE ZERO THEOREM sometime late this summer. Hopefully it will get a decent sized theatrical release.
Follow me on Twitter here!