Movie News
Here's A Winter Soldier Character Poster From That New CAPTAIN AMERICA Movie!!
Via THIS Twitter stream comes a character poster for the titular 'Winter Soldier' of the new CAPTAIN AMERICA film.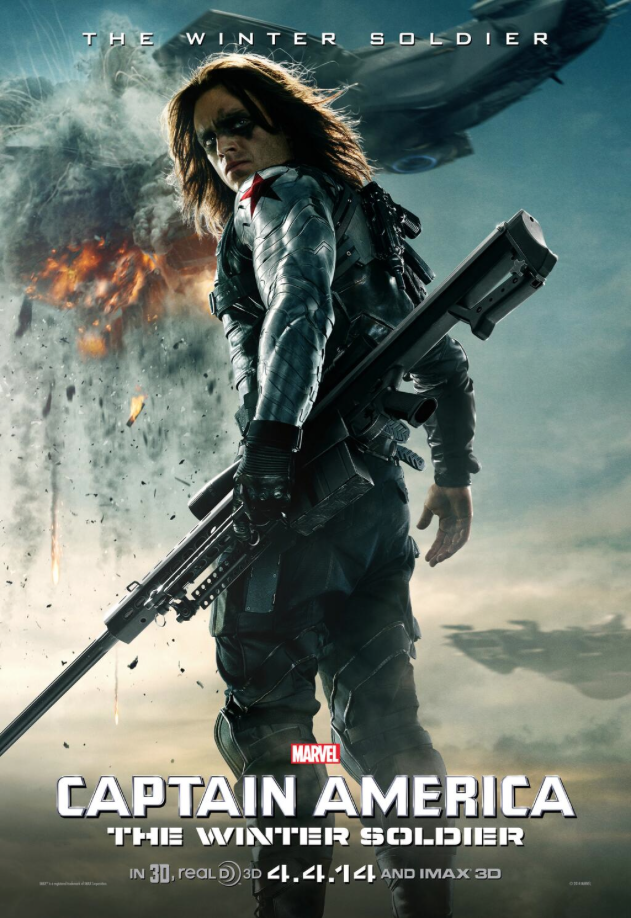 CAPtAIN AMERICA: THE WINTER SOLDIER hits in a few weeks overseas, and early April here in the US. Fans currently have a chance to bring advanced screenings of CA: TWS to their city via THIS contest.
—————-
Glen Oliver
"Merrick"
- e-mail
- Twitter