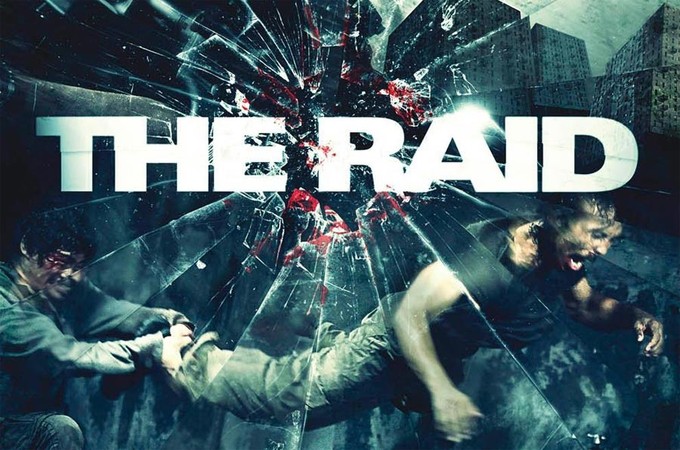 [via]
Confirming what had been previously rumored, RED HILL's Patrick Hughes has been confirmed as helmer of Screen Gem's forthcoming RAID remake.
Gareth Evans, writer/director of 2011's THE RAID: REDEMPTION and its forthcoming sequel, THE RAID 2 (aka THE RAID: BERANDAL) will be an Executive Producer on the project, which'll sport a script by OUT OF THE FURNACE's Brad Inglesby.
The progenitor films' fight choreographers appear to be involved as well - and the plot as described this far sounds rather similar to the original picture. It's sounding more or and more like this is shaping up to be a (more or less) a mainstreamed version of THE RAID, but still THE RAID in essence. While I'll bet the original's 'universe' is softened a bit for wide-release consumption, I'm hoping the project will drop some DREDD-sized balls and take a few chances with its action and violence. I wouldn't bet on this, though…
There have been murmurings that brothers Chris and Liam Hemsworth might appear in the picture - no word on whether such musings will ever come to fruition. Hughes recently directed the third EXPENDABLES film, set for release mid-August.
—————-
Glen Oliver
"Merrick"
- e-mail
- Twitter