Papa Vinyard here, now here's a little somethin' for ya...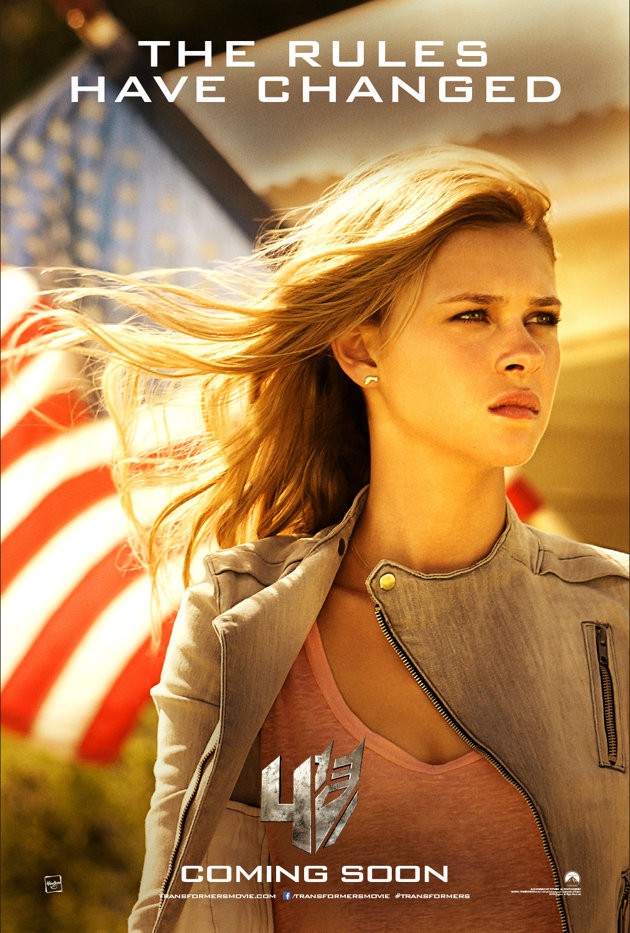 Another long-winded human element, but it looks big and badass just the same. Maybe it's just the quick cuts, but the Transformers action looks crazier than ever.
Plus…DINOBOTS!!!!!
BTW that's Nicola Peltz as Mark Wahlberg's daughter up there in case you were wondering.
Curious to see what you peeps think. Chime in below.
TRANSFORMERS: AGE OF EXTINCTION gnashes its metal dino-teeth on June 27th.
-Vincent Zahedi
"Papa Vinyard"
vincentzahedi@gmail.com
Follow Me On Twitter