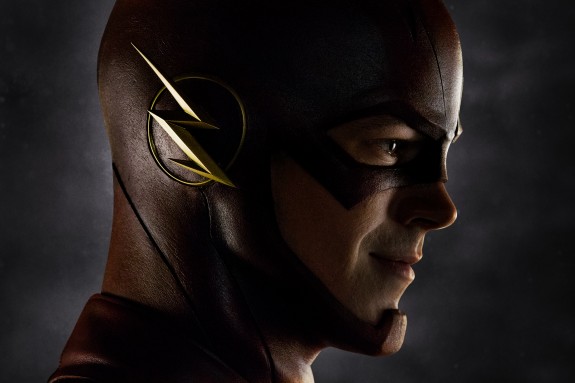 Everything's darker.
Barry Allen, a police scientist, is granted super-speed by a lab accident. He first appeared in DC Comics' Showcase #4, published October 1956.
Grant Gustin plays Allen in the CW pilot, which begins shooting next week.
This new "Flash" pilot was written by longtime "Dawson's Creek" showrunner Greg Berlanti, who also scripted ABC's Michael Chiklis superhero series "No Ordinary Family," Warner Bros.' big-screen superhero movie "Green Lantern" and the CW's "Arrow" series.
This is what Allen looked like on CBS' "Flash" series nearly a quarter century ago: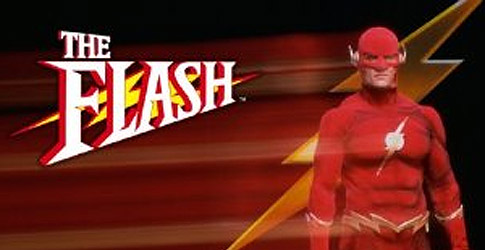 And this is what Alex Ross' print version looks like: