Hey Yo, Draven here.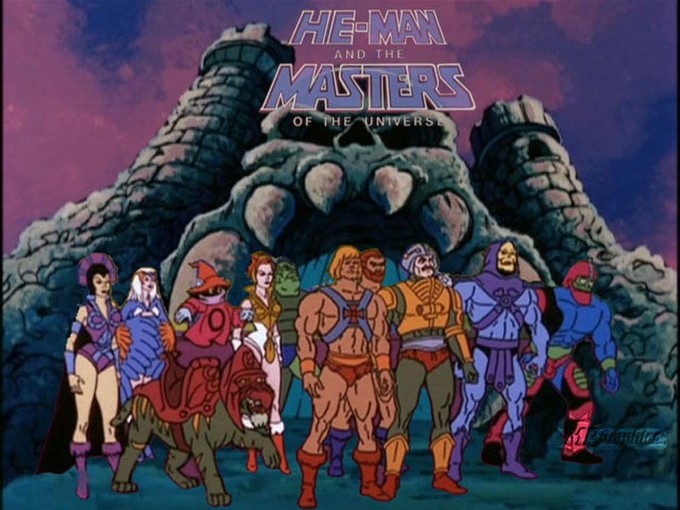 Just last month, it was reported that Sony had a wish list of directors they wanted to talk to about potentially directing their upcoming MASTERS OF THE UNIVERSE film. Whether that was an inaccurate report or none of those names worked out (after all it was reported to just be a "wish list") is unknown, but The Wrap is reporting that Sony has moved on and is now considering three other names for the project that are now considered the frontrunners.
The biggest name is probably Harald Zwart who directed Sony's KARATE KID remake and most recently directed MORTAL INSTRUMENTS: CITY OF BONES which was both a critical and financial failure. He has been a favorite of Sony though having directed THE PINK PANTHER 2 on top of the other two films mentioned above.
The next name is Mike Cahill, who directed the Sundance favorites ANOTHER EARTH and I ORIGINS. Both were low budget sci-fi films and he apparently showed a lot of growth with I ORIGINS, so he will eventually get his big budget shot and this might be it.
The final name mentioned is Chris McKay. He hasn't directed a feature film yet but is coming off of editing THE LEGO MOVIE which has been both a massive critical and financial success. He is also one of the major creative forces behind ROBOT CHICKEN, which has been a big success for Adult Swim over most of the last decade.
The report cautions that nobody is signed yet and other directors are in the mix as is the case with other director lists. Of the names listed, I think McKay and Cahill are the more exciting choices as they have shown with their respective projects that they would be more than a studio friendly director. Zwart seems like he fits the studio director mold and if I had to bet on one of the names listed, I would put my money on him getting this job.
Follow me on Twitter here!