Hey Yo, Draven here.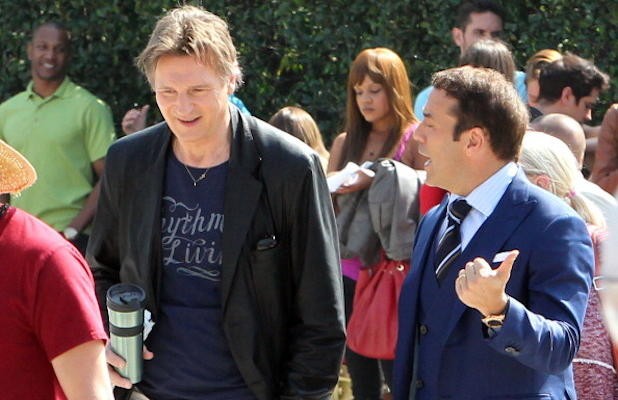 I wasn't a big fan of ENTOURAGE and am not really looking forward to the film so I will make this brief. Warner Bros has set a June 12th, 2015 release date for the big screen version of the popular HBO show. This puts it up against JURASSIC WORLD, and just one week away from the new reboot of THE FANTASTIC FOUR.
That wasn't the only ENTOURAGE related news today though, as Liam Neeson was photographed filming on the set of the film. I imagine this is most likely just a cameo as himself but it's another face they can use to sell the film.
Follow me on Twitter here!