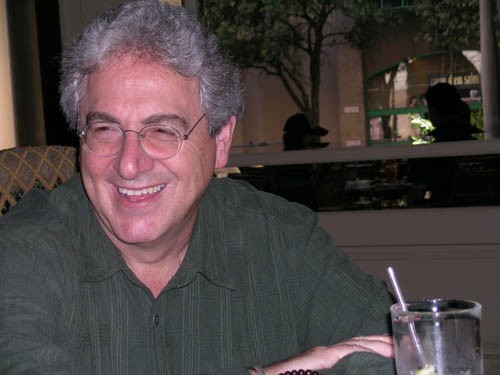 Hey guys. Quint here. I've tried to start this obituary about three times, approaching it from a fanboy perspective, my own personal experience meeting the man perspective, a clinical just-the-facts-ma'am perspective and every time I ended up trailing off and going "This fucking sucks." Obviously, that's where we need to begin.
This fucking sucks.
It's always a painful hit when someone you respect passes away, but there's something more personal about Harold Ramis leaving us and I've been trying to put my finger on why. A good friend of mine said that we've now entered the age where our childhood icons are going to be dying on a regular basis and I think that's part of the reason this is hitting me so hard. I always just took it for granted that Harold Ramis would be here, making the world a better place with the simple act of existing.
Ramis has been sick for a few years, something I was not aware of. Hearing about it I was hit by the guilt of a friend who should have kept in touch more even though I never had the pleasure of knowing Mr. Ramis past a short 15 minute sit down almost 10 years ago. Weird how that works, isn't it?
He died early this morning from autoimmune inflammatory vasculitis, a rare condition in which veins and arteries swell. It apparently took his ability to walk a few years ago, but he overcame it.
As a kid I wore out my Ghostbusters VHS. Bill Murray was always the star of the team, but even as a young boy I recognized just how crucial Ramis was to the chemistry on the screen. Bill was crazy, Dan Aykroyd had a childlike innocence, Ernie Hudson was pragmatic and Ramis had the dry humor that glued it all together. What's great about Egon is that once you got past the bookwork, he was possibly the craziest of them all.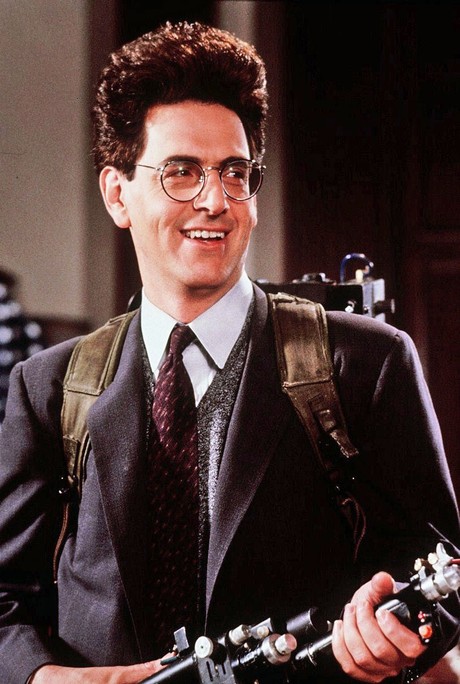 As I got older, I realized that Ramis was far more than that funny guy that popped up in Stripes and Ghostbusters and another piece to the puzzle clicked in. He's a guy that could have stayed behind the camera all his life and been just as big of an icon to comedy fans. As a director he has three bonafide top to bottom, front to back classics: Caddyshack, Vacation and Groundhog Day. When you throw in amazingly strong films like The Ice Harvest, Analyze This and... fuck it, Multiplicity is so bonkers I'm gonna include that one, too. When you include those that puts you in all-time category just by itself.
But then you look at his writing credits and suddenly you're into Animal House, Meatballs, Stripes, Armed & Dangerous (this might get an eye-roll or two, but I watched that movie at least 40 times when I was a kid), SCTV and the Ghostbuster films. He not only commanded the screen in most of those movies, he was one of the core creative voices behind their existence.
I always enjoyed seeing Ramis pop up in a film. It felt like getting a visit from an old friend. My favorite of his more recent appearances was as the Dean in Orange County ("Sean. You are my exact height. That is neat.").
I always expected that he'd be around forever, I guess. I mean, my logical brain didn't think it'd literally be forever, but when it's someone like Ramis who is so crucial to shaping my comedic tastes and addicting me to movies you just can't picture a world without them until they leave us.
This fucking sucks.
But we can wallow in it or go to our DVD shelves and pull a few brilliant stories he shared with us, have a smile and send thanks out in his direction. For what it's worth, I'll likely be popping in Vacation, Ghostbusters and The Ice Harvest today.
Thanks for everything, Harold. And thanks for being really nice to a 24 year old me who was probably not very good at hiding the huge geekout that was threatening to burst out at any second (as you can read here). You didn't have to, but you did an I'll always remember that.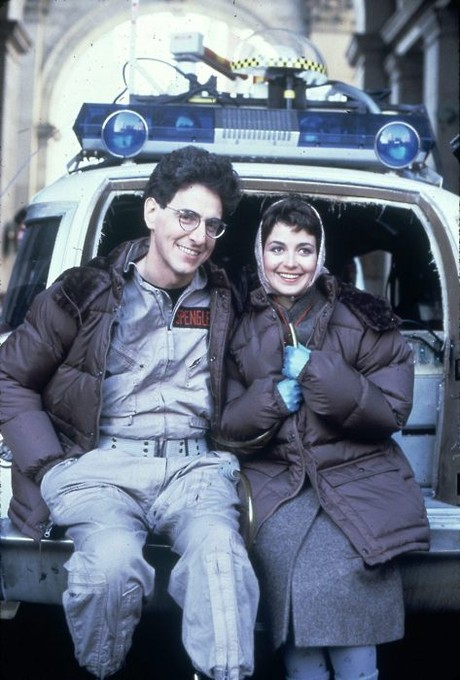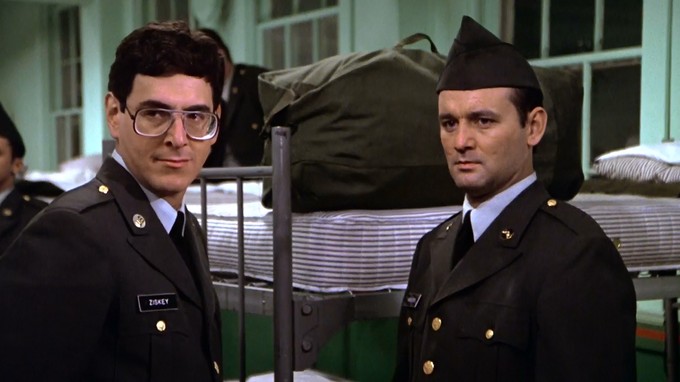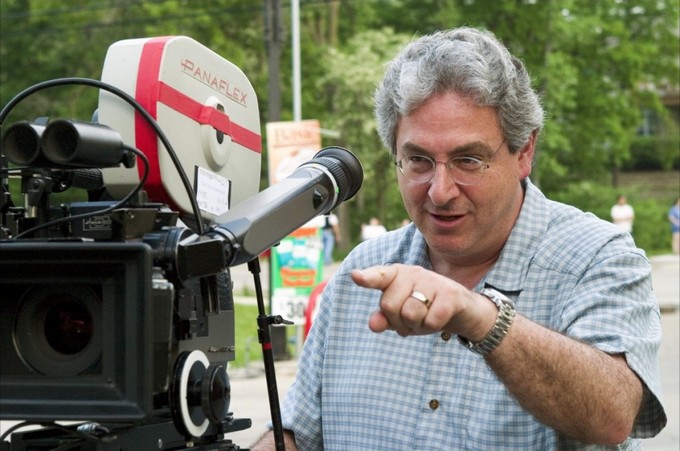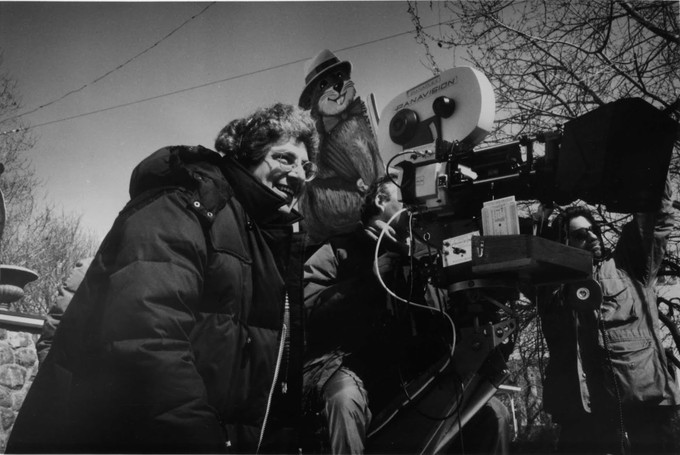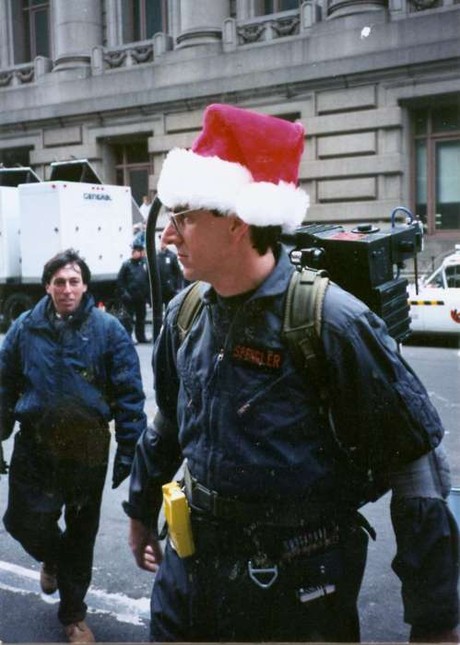 -Eric Vespe
"Quint"
quint@aintitcool.com
Follow Me On Twitter