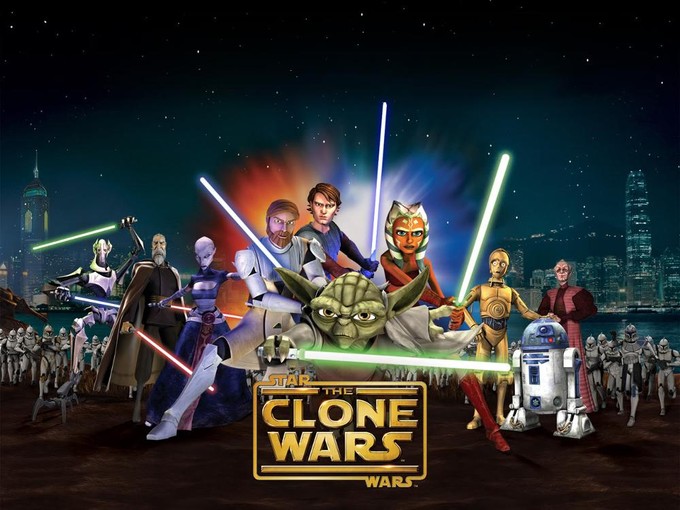 A FEW WEEKS AGO we learned that a number of unaired STAR WARS: THE CLONE WARS episodes would be making their way to Netflix early next month.
IGN now has a trailer for this event…
If my understanding of sequencing is correct, these episodes should not actually finish the series - but will bring us close - at which point THIS four part comic miniseries will realize the un-produced series finale.
—————-
Glen Oliver
"Merrick"
- e-mail
- Twitter