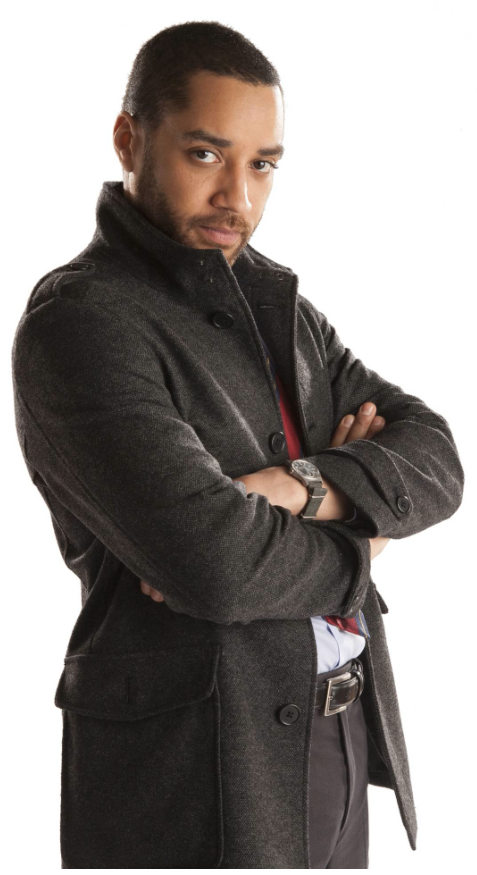 Samuel Anderson (EMMERDALE, MIDSOMER MURDERS, DOCTORS, THE HISTORY BOYS) will join the cast of DOCTOR WHO Season/Series 8. Snippets from a press release on his casting reveal…
Anderson will play Danny Pink, a teacher at Coal Hill School where companion Clara Oswald (Jenna Coleman) also teaches.
[EDIT]
Steven Moffat, lead writer and executive producer, added: "For the fourth time in Doctor Who history, Coal Hill School is coming to the aid of the TARDIS. In 1963 teachers Ian Chesterton and Barbara Wright accompanied the First Doctor. These days it's the turn of Jenna Coleman as Clara Oswald. And very soon now, Sam Anderson as Danny Pink will be entering the world of the Doctor. But how and why? Answers are coming later this year in Peter Capaldi's first series of Doctor Who!".
Filming recently began on episode 4 of the new series, which will co-star Robert Goodman (Gangs of New York, Game of Thrones) and episode 5, co-starring Jonathan Bailey (Broadchurch, Groove High), and Pippa Bennett-Warner (The Smoke, Death in Paradise).
The show's next Season/Series - the first to feature Peter Capaldi in the iconic leading role - will debut…at some point.
—————-
Glen Oliver
"Merrick"
- e-mail
- Twitter