Coaxial
PIERS MORGAN LIVE
2011-2014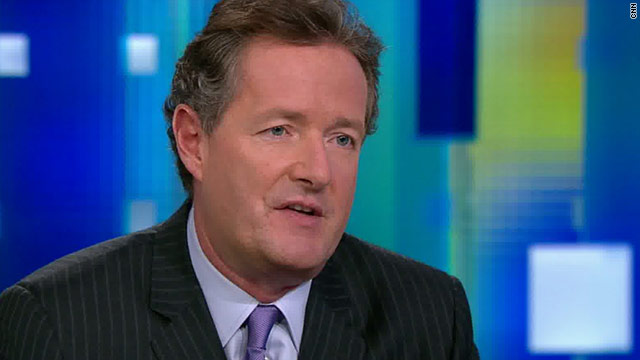 CNN sources confirmed over the weekend that next month will likely be the last for "Piers Morgan Live," which has been getting its hinder kicked by MSNBC's "The Rachel Maddow Show" and Fox News' "The Kelly File."
Last week an episode of Morgan's show only pulled 50,000 viewers in the adults 25-54 demo.
Of course all shows on CNN, MSNBC and Fox News generally pull far fewer viewers in the 18-49 demo than very old Cartoon Network repeats of "The Cleveland Show" and "King of the Hill."
No word yet on who will replace Morgan in the 9 p.m. slot.
Jeff Zucker, who ran NBC into the ground, took over as CNN's president 14 months ago.