Hey Yo, Draven here.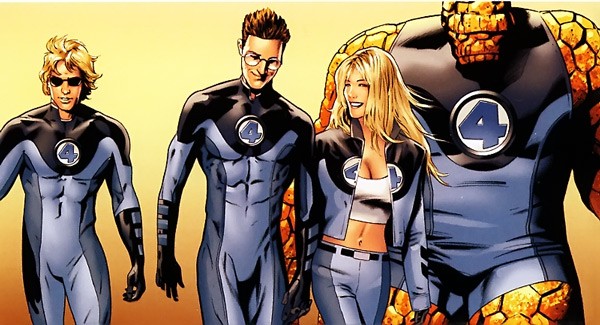 Our old friend Jeff Sneider has been all over the news and rumors surrounding Josh Trank's upcoming FANTASTIC FOUR reboot and tonight he got the big news we have all been waiting for, the final decisions on who is going to star as the FANTASTIC FOUR.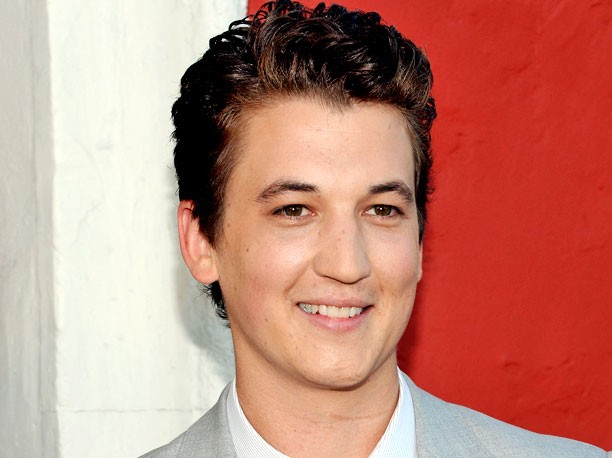 First up, we have Miles Teller as Mr. Fantastic. This was rumored a few months ago by Sneider but was subsequently denied by Trank on Twitter. Teller is coming off of a career best performance in THE SPECTACULAR NOW and his Sundance film, WHIPLASH won the audience at this year's festival. He is on the rise and is in demand right now so this is a great choice for Trank.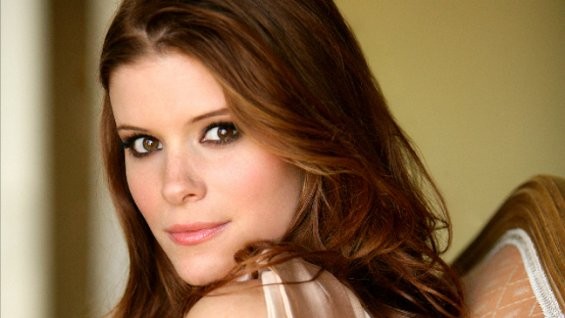 Next up we have Kate Mara as Sue Storm. Mara is coming off of an acclaimed performance in HOUSE OF CARDS and has a lot more acting ability than Jessica Alba. Everybody thought her sister, Rooney Mara was going to be the breakout star after GIRL WITH THE DRAGON TATTOO but after HOUSE OF CARDS filmmakers are lining up to get her in their movies. Her big release this year is a major role in Wally Pfister's TRANSCENDENCE which will be released April 18th.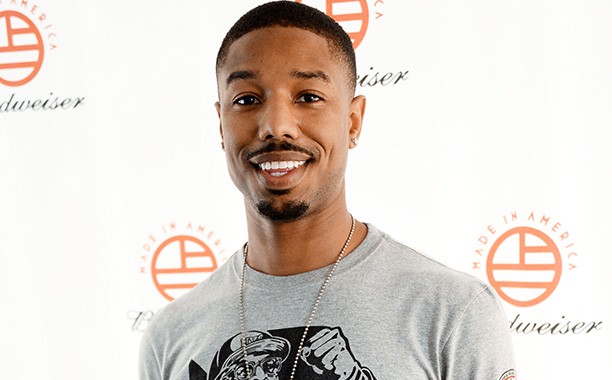 Michael B. Jordan has been connected to this film as Johnny Storm for a long time without it ever being confirmed. He starred in Trank's first film, CHRONICLE and is also a very in demand actor. His performances in THE WIRE, FRIDAY NIGHT LIGHTS and FRUITVALE STATION received almost universal acclaim. I know a lot of you are complaining about an African American Johnny Storm but it will be easy to explain away and I like that they are doing something different. This appears to be the filmmakers trying to separate themselves from the previous two films as much as possible (although Chris Evans' performance as Johnny Storm was far and away the best part of the previous films).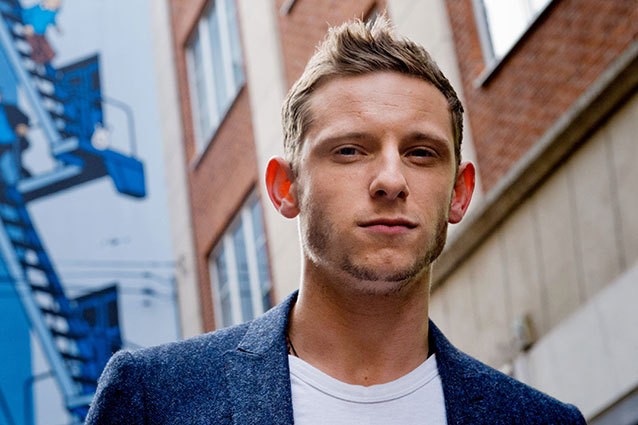 Finally we have word on who might play Ben Grimm a.k.a. The Thing which was previously the only role we hadn't really heard any rumors on. Well according to Sneider, Jamie Bell is in final negotiations to take the role. This is probably the most surprising of the casting decisions to me as Jamie Bell just doesn't seem like The Thing to me. If most of his role will be performance capture though then it makes sense as he did that with THE ADVENTURES OF TINTIN. He is ironically enough co-starring with Chris Evans in SNOWPIERCER this year and in just a few weeks we will get to see him in Lars von Trier's NYMPHOMANIAC PART I and II.
I know a lot of you are going to be very upset by these casting decisions and the fact they are going so young, but they are very clearly taking the Ultimate Fantastic Four approach. Kate Mara will be 31 next week, Miles Teller is turning 27 tomorrow, Michael B. Jordan just turned 27 a couple of weeks ago and Jamie Bell will be turning 28 next month. So it actually isn't too far off if they are doing an origin story. Harry pointed out that Johnny Storm is supposed to be 4-5 years younger but Michael B. Jordan will have no problem playing young and who even knows if they are going to make him younger than the rest.
As different as this is going to be, it is probably to distance themselves as far away from Tim Story's two FANTASTIC FOUR films which came out almost ten years ago. This should also help them avoid the complaints that most people had with THE AMAZING SPIDER-MAN in that it was exactly the same origin story we had already seen a decade prior. I am still very much looking forward to what Trank, screenwriter Jeremy Slater and this cast will be able to come up with. I have a feeling this is going to be a completely new and unique take on these characters which should at the very least be interesting.
Josh Trank's FANTASTIC FOUR reboot is scheduled to hit theaters June 19th, 2015 and we hopefully we will hear who is playing Dr. Doom soon so stay tuned.
Follow me on Twitter here!