The official X-MEN movie site has updated a nifty 'past' / 'future' timeline which shows us characters then and now. Said timeline is available HERE (select CHARACTERS at the top of the screen).
Coming Soon has amassed some new images from these updated character profiles, offering us a fresh look at personages from the film. Do these make up for the poorly received character shots we saw in Empire a few weeks back? You decide.
I've included a few sample images herein (Blink, Quicksilver, Bishop, and Warpath in descending order) - but jump to CS to see their isolations of the all of the new promo images.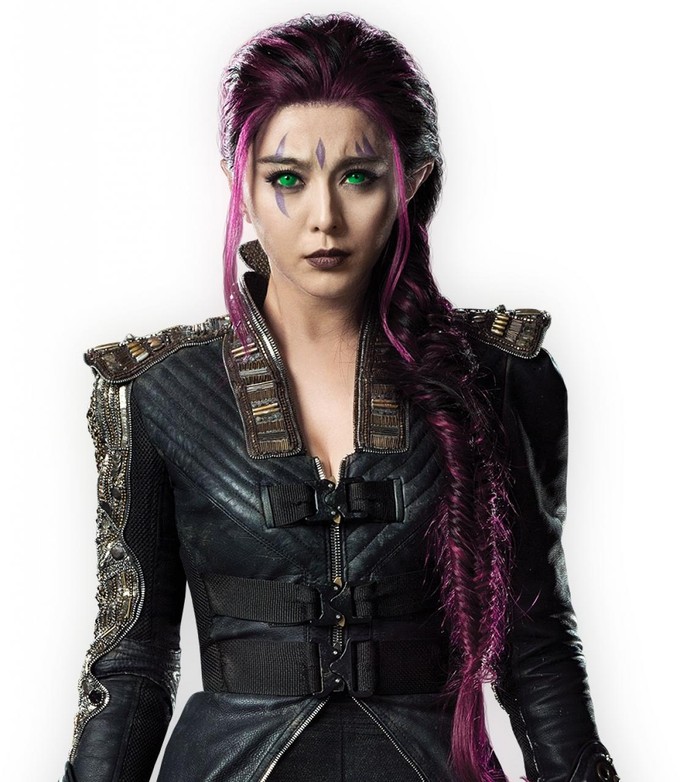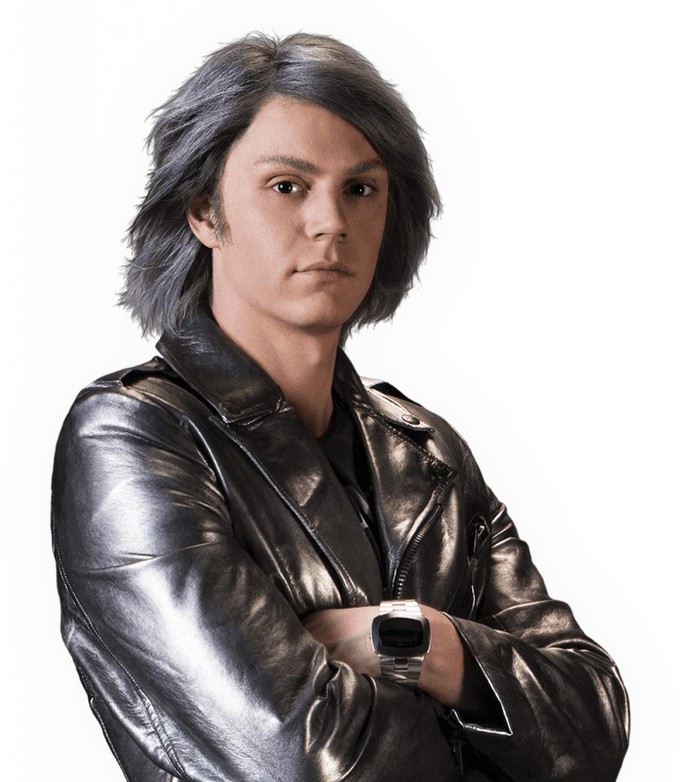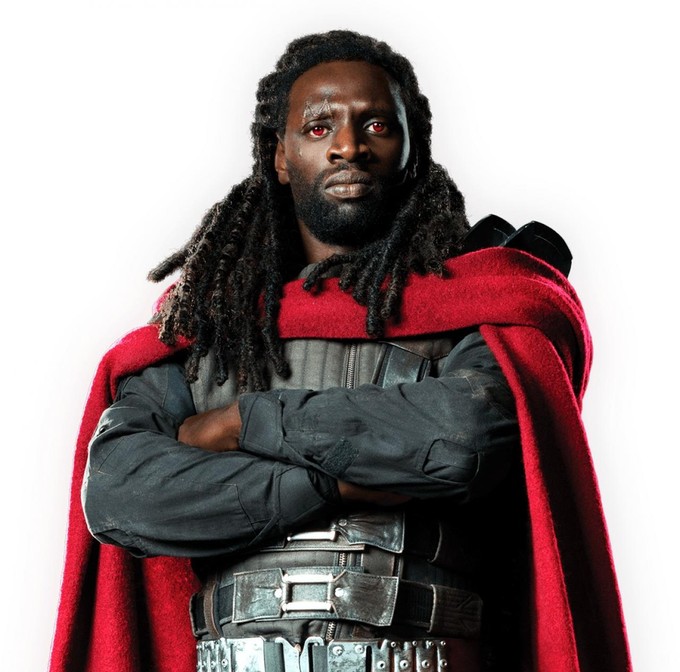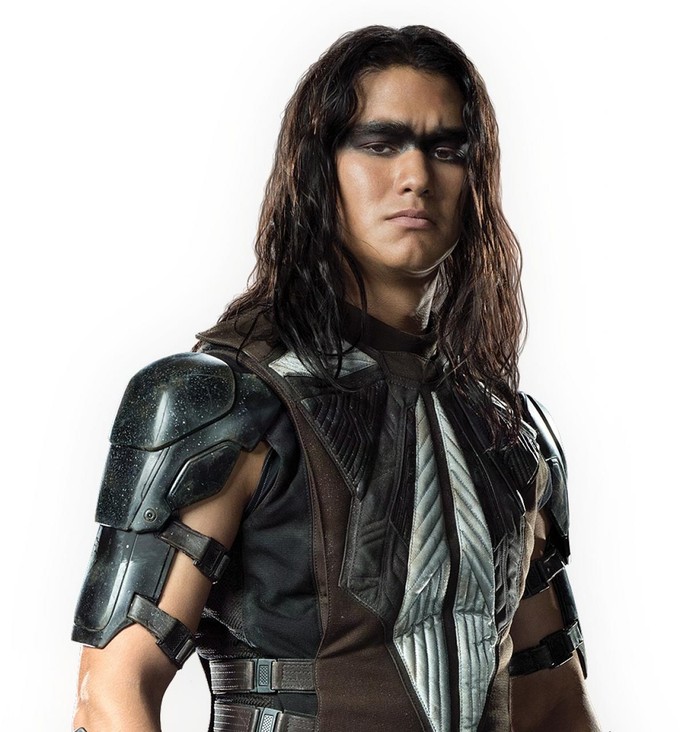 X-MEN: DAYS OF FUTURE PAST arrives on screens May 23.
—————-
Glen Oliver
"Merrick"
- e-mail
- Twitter