Hey Yo, Draven here.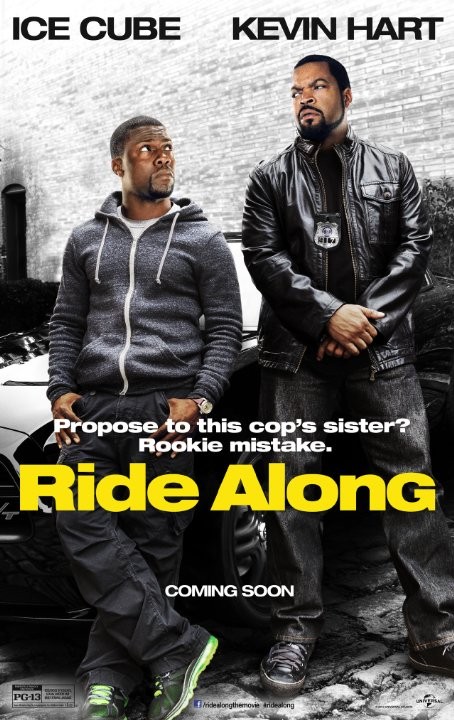 A sequel was only a matter of when and not if after RIDE ALONG set the box office record for a January release with $41 million in its first three days. According to Deadline, the when is going to be soon because Universal has signed Tim Story to return to direct and are closing deals for both Ice Cube and breakout star, Kevin Hart to return as well.
I didn't see the first film and don't have much interest to, but it definitely has its fans and despite the icy critical response the general public seemed to really like it. It has held strong at the box office since it opened and Kevin Hart had another film just this past weekend gross about $27 million. So a sequel seems like a pretty sure success which is why Universal wants to fast track. Whether Hart's busy schedule will allow that isn't known yet but we are getting another RIDE ALONG sooner or later.
Follow me on Twitter here!