Papa Vinyard here, now here's a little somethin' for ya...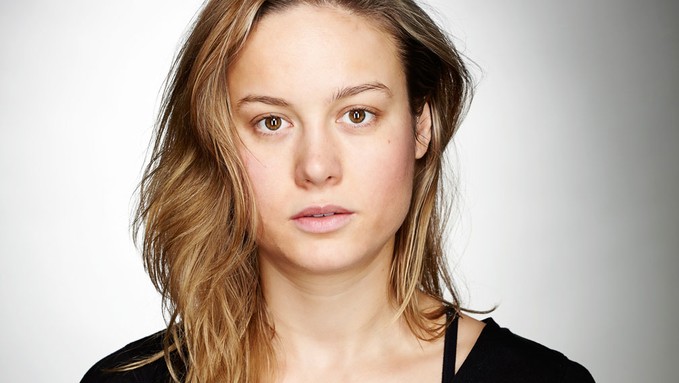 The Judd Apatow-directed Amy Schumer vehicle TRAINWRECK may have just scored some serious acting talent. Variety reported today that Brie Larson is in talks to join the flick, which also features Bill Hader in a key role. The word on this one has been mum from day one, so it's impossible to surmise who Larson would play, or how central her part will be, but considering her pedigree and the attention she's been pulling down post-SHORT TERM 12, I figure she'll be playing someone within Schumer's character's orbit.
I don't need to go on about how impressive Larson's 2013 work was, or that she's proven herself as an adept performer of comedy and drama alike, but I will say that the idea of her and Schumer pairing off seems like it could be quite inspired. This is Schumer's first time in a major acting role (although she scored big laughs with her GIRLS cameo earlier this season), and having someone with the experience and credibility of Larson at her side can only help her feature-debut as both writer and performer look better.
Apatow seems to be making something entirely different from the works he's written himself, but his industry clout allows him to score the kind of big names Schumer may not have been able to coax her way with a young gun at the helm. If Larson signs on, I don't imagine her name will be the last one on her level we'll hear jumping onboard this project.
But, considering it's Apatow, I still kinda expect Seth Rogen to get in on this at one point, don't you?
TRAINWRECK smashes into theaters on July 24th, 2015.
-Vincent Zahedi
"Papa Vinyard"
vincentzahedi@gmail.com
Follow Me On Twitter