TITANFALL went into open beta on XBOX ONE over the weekend and, so far, it appears to be a Geektastic blast.
A perfect game? No.
A tremendously exhilarating game which fuses STARSHIP TROOPERS, ROBOCOP, CALL OF DUTY, PREDATOR, and Parkour? It is indeed - and it zings a number of nerdish fetishes along the way (a self-targeting handgun capable of auto-selecting multiple targets and blasting them while one is skimming a wall at an angle is brilliantly nutso).
And then there are the mechs - which…when you've earned one…drop out of the sky in a blazing fireball which breaks apart before your eyes to deliver your custom built mechanical walker/exo-skeleton (other players can actually hitch rides on these as you're stomping around blasting other mechs and enemy troops). Huge spectacle (three our four enormous blazing and sparking mechs battling to the end on war-torn streets), and mighty addictive fun.
The full game doesn't arrive until March 11, and when it does, it'll be accompanied by THE ART OF TITANFALL from, appropriately enough, Titan Books.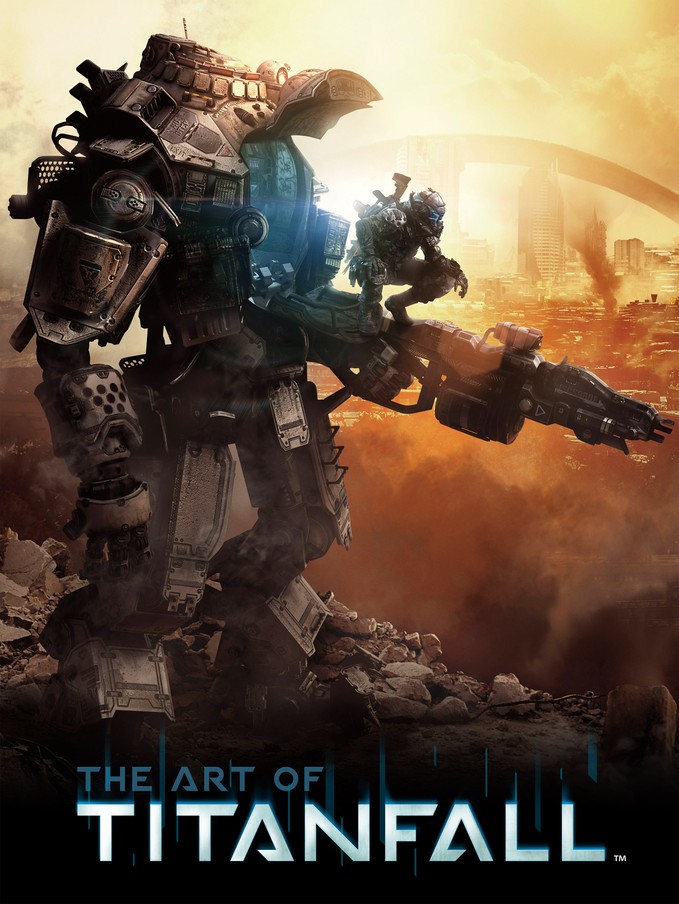 192 pages of developmental and concept art from the game, the title is up for pre-order HERE, and there's a deluxe and limited edition...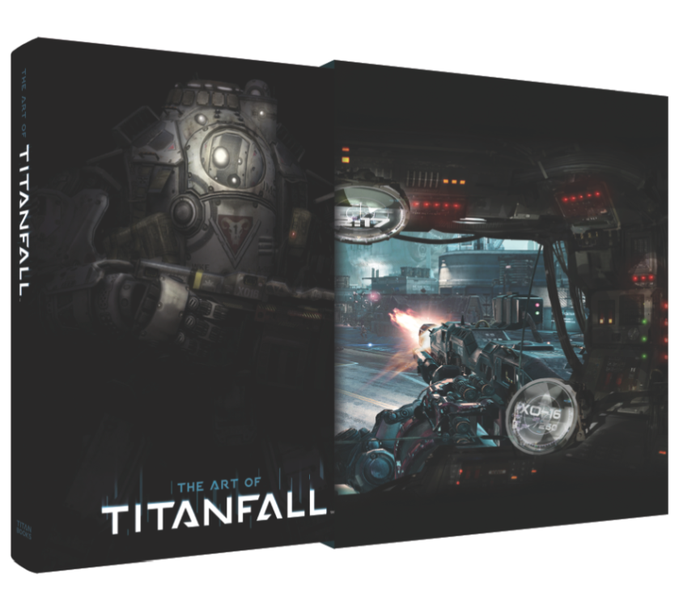 ...up for grabs HERE (further details about this version HERE).
The fine folks over at Titan sent over a few pieces of art that'll feature in their publication. Based on the few levels released on the beta, the game itself appears hugely detailed and nuanced in terms of atmospheres and designs…I'm betting the whole of this publication could be rather lovely and fascinating. These images are EMBIGGENABLE!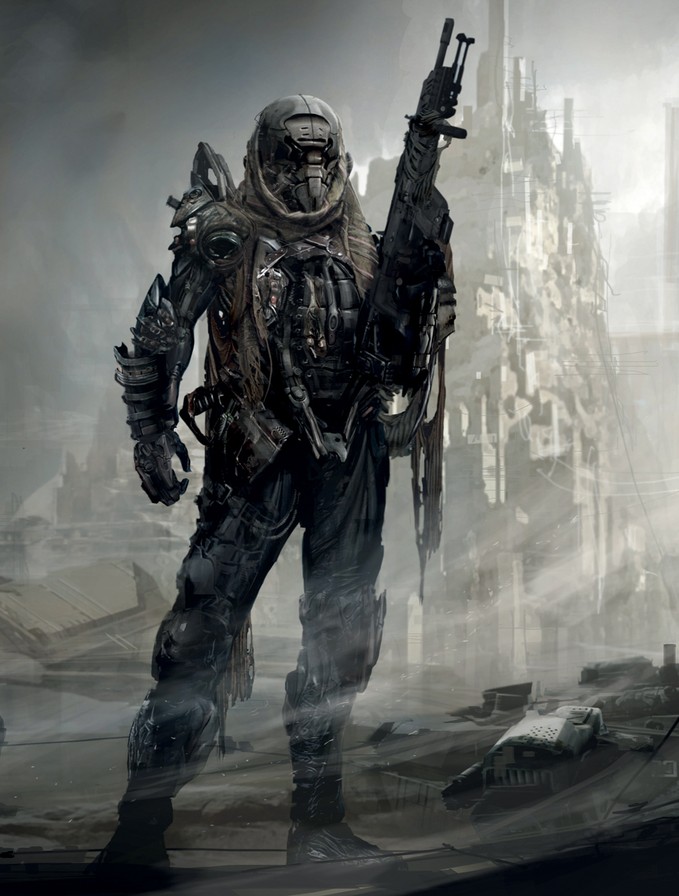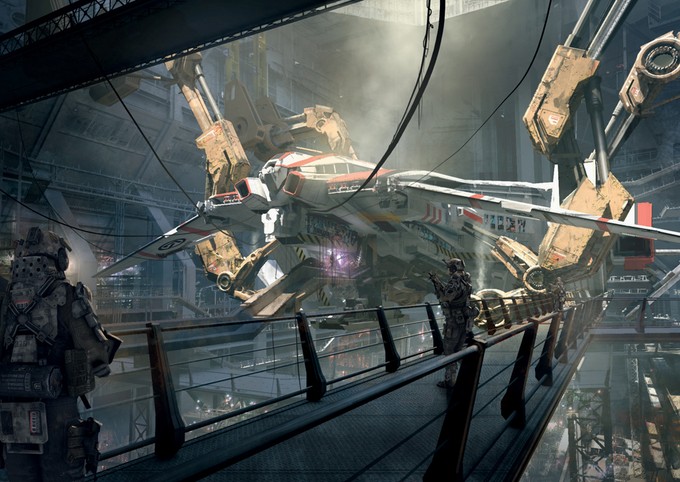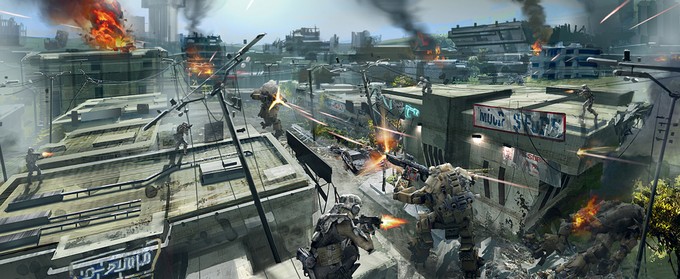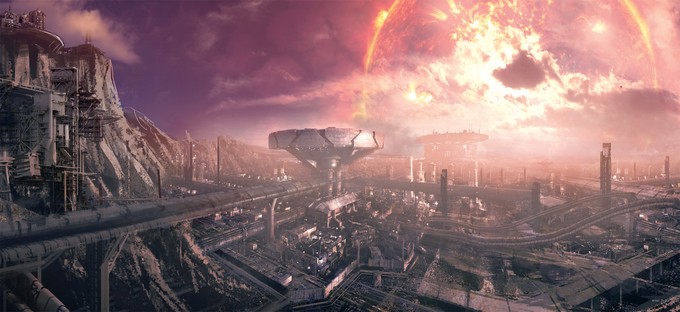 THE ART OF TITANFALL will release 25 February - just ahead of the full game's March issuance.
—————-
Glen Oliver
"Merrick"
- e-mail
- Twitter