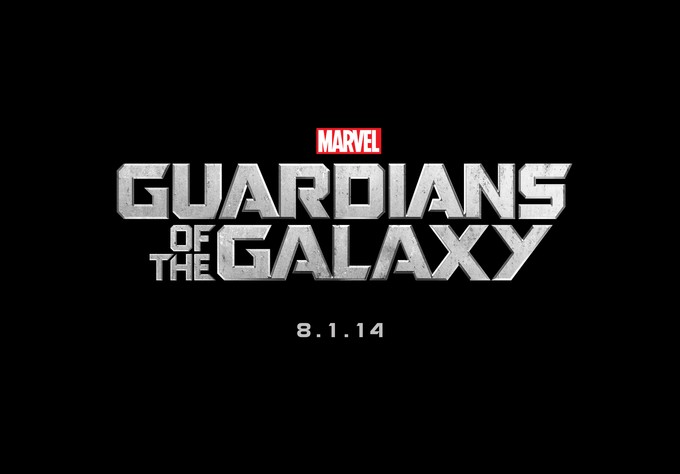 I rather loathe promos for trailers - they seem like a crass double-dip and attention grab.
However, this one…this one is just damn cool. And, I know many of us have been waiting to get a proper glimpse of this film for so long...
Behold a quick peek snippet of the GUARDIANS OF THE GALAXY promo which'll hit tonight during Jimmy Kimmel on ABC.
Also, you can find higher rezzer versions of the stills relased yesterday HERE, HERE, and HERE.
GOTG opens this August, and can't get hear fast enough by my measure.
—————-
Glen Oliver
"Merrick"
- e-mail
- Twitter