Coaxial
You've Seen The Concept Art, Now Behold Finished Footage From STAR WARS REBELS Via Two New Teasers!!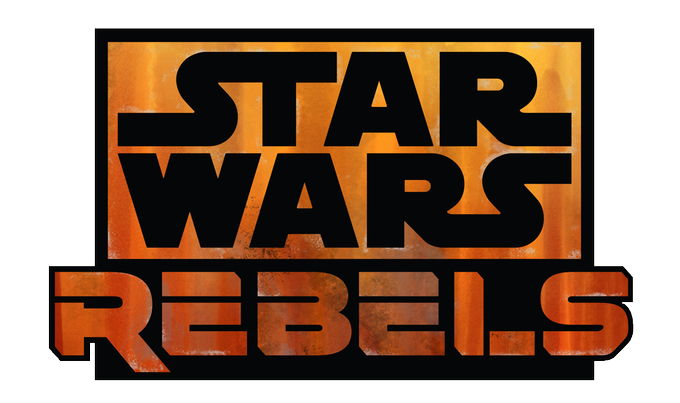 To date we've enjoyed a generous portion of concept art and Behind the Scenes material from Disney XD's forthcoming STAR WARS REBELS. Hopefully, this represents the recently revamped Lucasfilm making good on its stated intent to be more 'transparent' with their productions - and hopefully this lovely trend will continue as we press towards EPISODE VII.
Hot on the heels of a several 'character reveals' over thee past few weeks comes two new teasers for the series, which debuts later this year. I believe this represents the first completed footage we've seen from the project, presented below in (optional) HD.
—————-
Glen Oliver
"Merrick"
- e-mail
- Twitter
- Google +