Hey Yo, Draven here.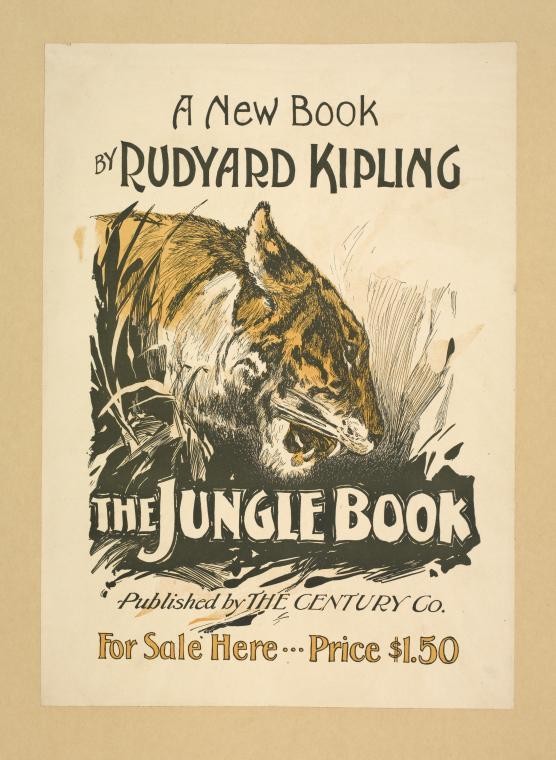 With live action "gritty" versions of CINDERELLA, SLEEPING BEAUTY, TARZAN, PETER PAN, and other classic stories on the way, the one that has stalled a little has been WB's live action JUNGLE BOOK adaptation (not to be confused with Disney's upcoming adaptation that will be directed by Jon Favreau), with news last month that Alejandro Gonzalez Inarritu had dropped out of the director's chair.
According to THR though, WB has found a replacement already with Ron Howard. I imagine this will be a few years down the line, as Howard is finishing up IN THE HEART OF THE SEA for release later this year, and then will move right into directing the third Robert Langdon adventure, INFERNO for release late next year. Disney's JUNGLE BOOK adaptation is currently scheduled for October 9th, 2015, so I imagine we won't see WB's until summer 2016 at the earliest.
(And don't forget, Disney just released their animated classic this week on Blu-ray!)
Follow me on Twitter here!