Hey Yo, Draven here.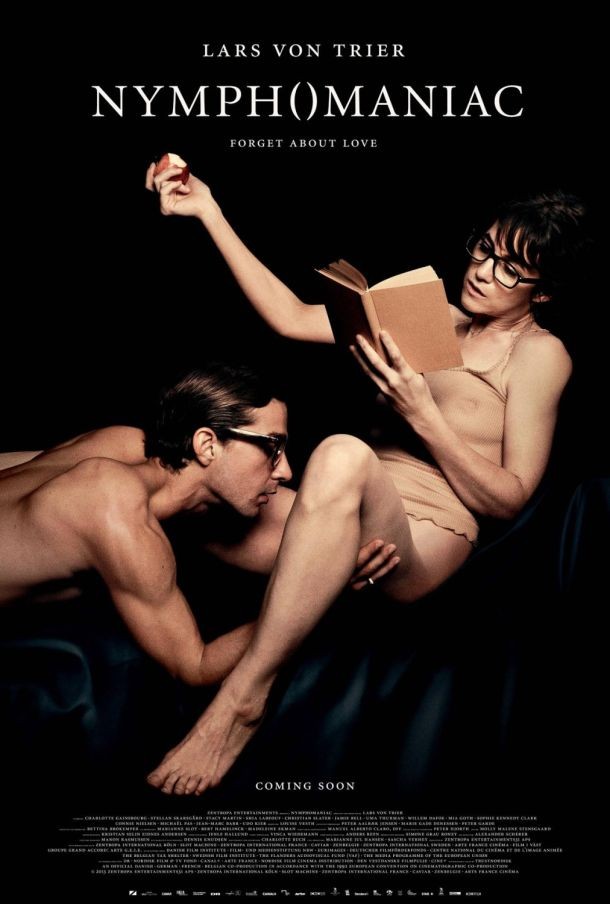 Here is a nice Valentine's Day present for all of us, Magnolia and Yahoo have released a new trailer for Lar von Trier's NYMPHOMANIAC: VOLUME 1 and don't worry it is safe for work:
There have been lots of praise coming for von Trier's latest after the screening at Sundance and internationally. The rest of us won't have to wait too much longer to see if the film lives up to the hype, as Magnolia is releasing it VOD March 5th before a limited theatrical release March 21st.
Follow me on Twitter here!