Hey Yo, Draven here.
As Darren Aronofsky's NOAH approaches its release next month, the marketing is really starting to kick up with a few new character posters: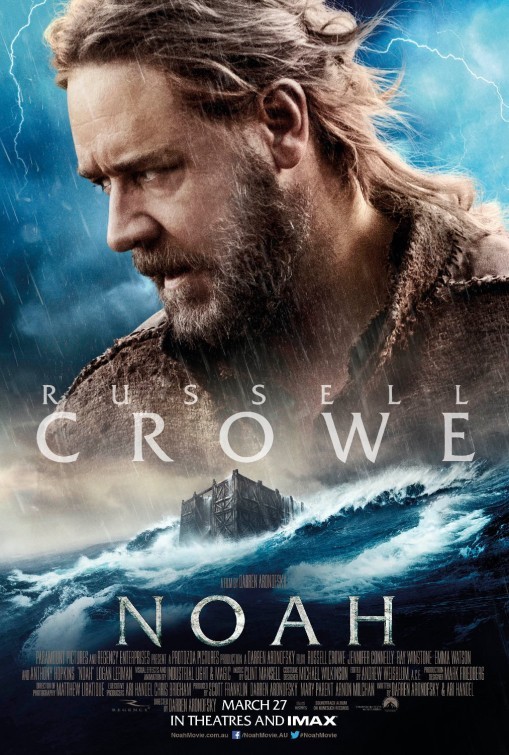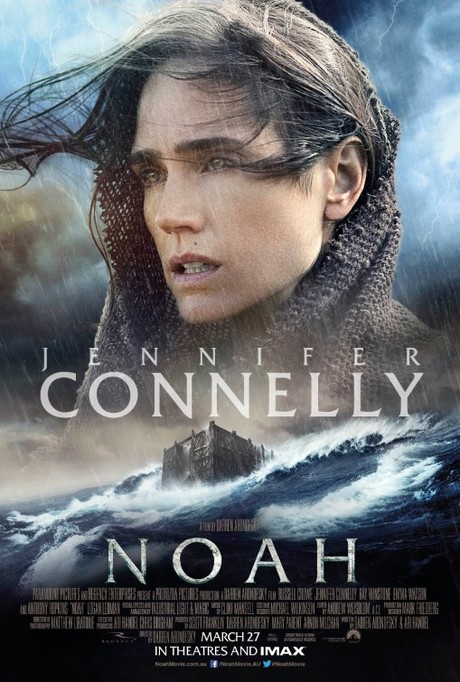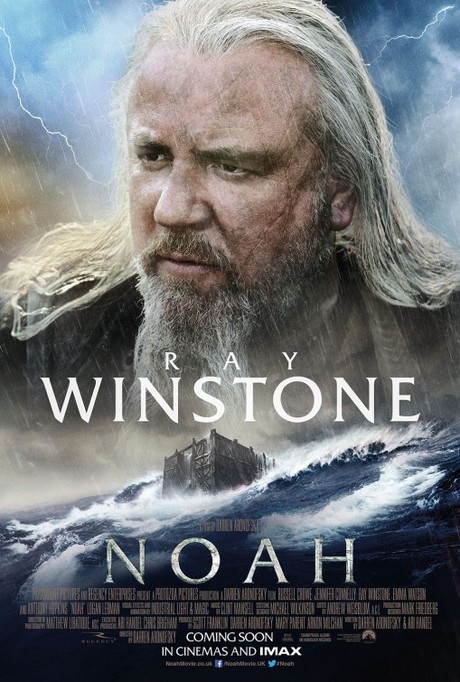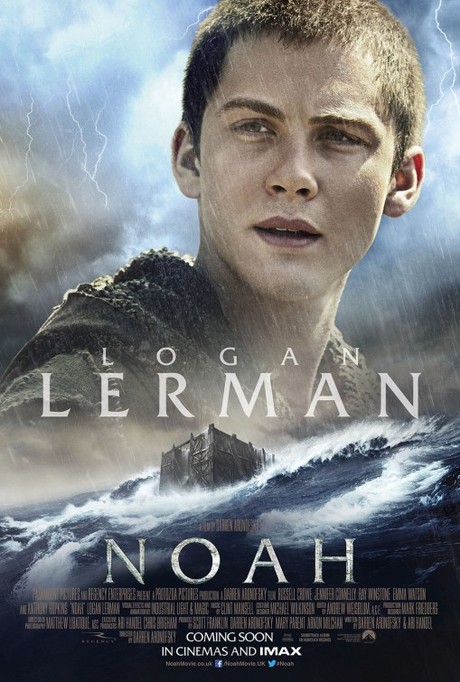 Nothing too exciting there, but THR has a really interesting report up on some of the behind-the-scenes struggles Aronofsky had with Paramount on the film. Basically, Aronofsky didn't have final cut on NOAH and had his own vision for the film which is apparently a lot darker than what Paramount had in mind when they gave him $125 million to make the film. Paramount ended up testing at least six different cuts of the film that they put together while Aronofsky was still working on the film. Aronofsky admitted in an interview with THR that this pissed him off:
"I was upset -- of course, no one's ever done that to me. There was a rough patch"
The good news is that the 132 minute cut of the film that we will be getting March 28th will reportedly be Aronofsky's final cut. I know a lot of you were worried after the trailers were released but it sounds like this NOAH is going to be something we haven't seen yet, and the fact that it is scaring the studio is really encouraging to me. There is a lot more interesting stuff in that pretty long THR report, so if you have some time, make sure you check it out.
Follow me on Twitter here!