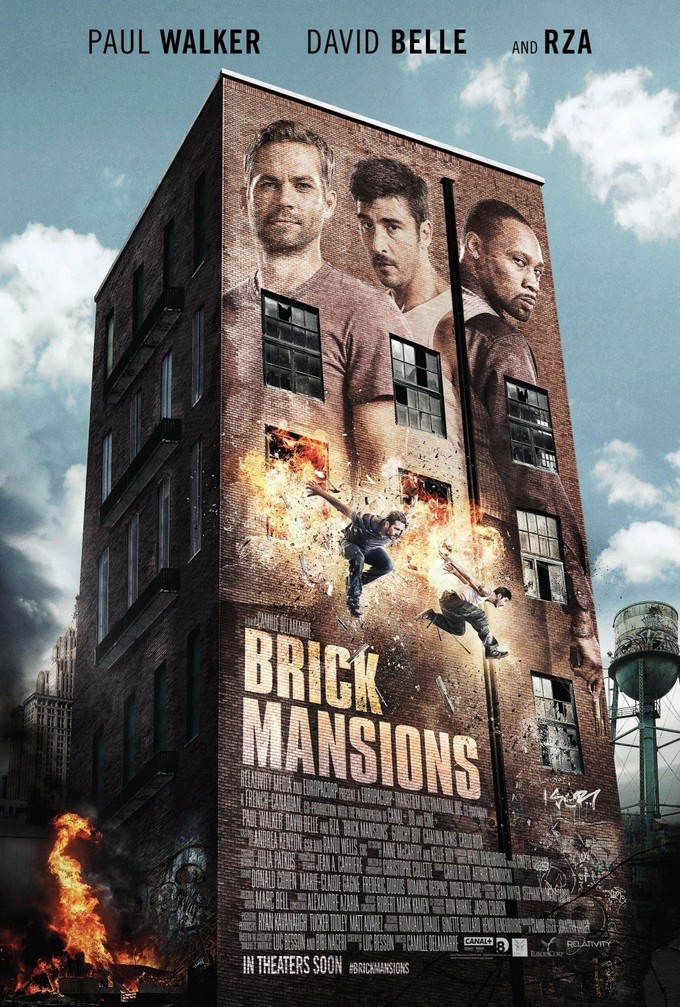 Here's a trailer for BRICK MANSIONS, starring Paul Walker in a remake of 2004's DISTRICT B13. This is scripted and produced by Luc Besson, who performed those functions on the original picture.
BRICK MANSIONS represents Walker's last completed film, and should arrive in US theaters April 25.
"There's a situation that commands the best of the best…" is a real line in a real trailer for a real movie? Sounds like something we'd hear in MCBAIN on THE SIMPSONS.
—————-
Glen Oliver
"Merrick"
- e-mail
- Twitter
- Google +