Movie News
The Poster For The Johnny Depp / Wally Pfister Science Fiction Thriller TRANSCENDENCE!!
Here's a new (EMBIGGENABLE) poster for TRANSCENDENCE, starring Johnny Depp and marking the directorial debut of Wally Pfister - cinematographer for Christopher Nolan's Bat films, Inception, and a host of other impressive titles.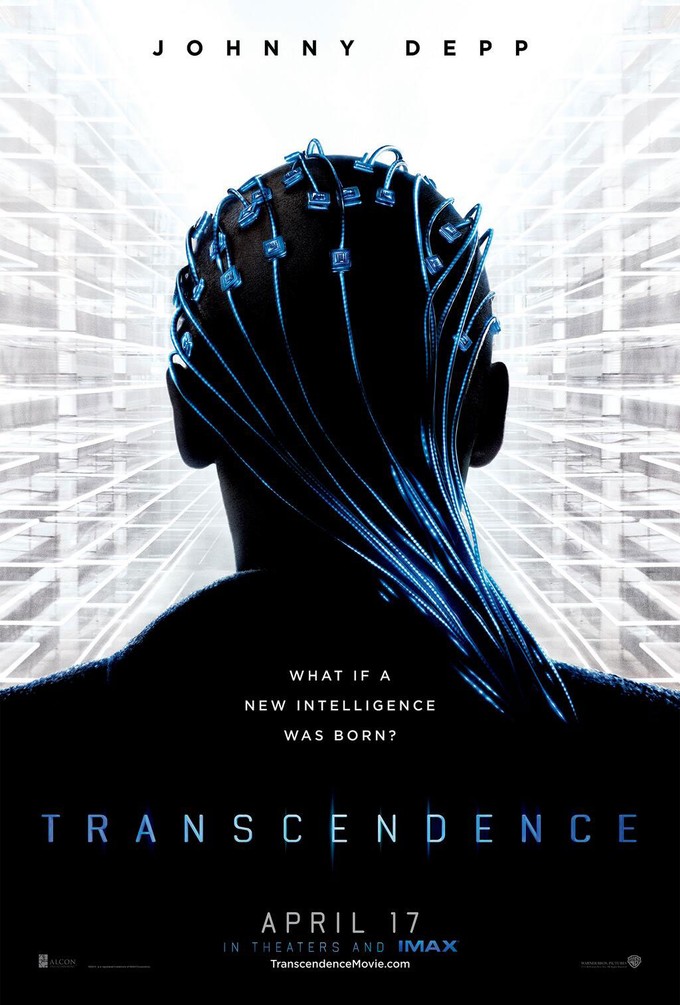 The recently issues trailer for this film looks nuts - eager to see what Pfister and company come up with here.
—————-
Glen Oliver
"Merrick"
- e-mail
- Twitter
- Google +