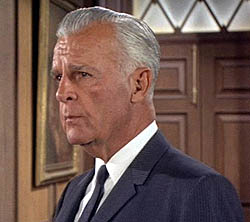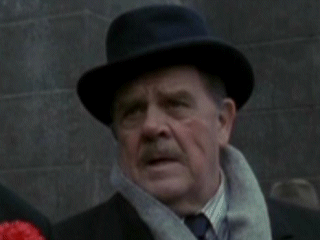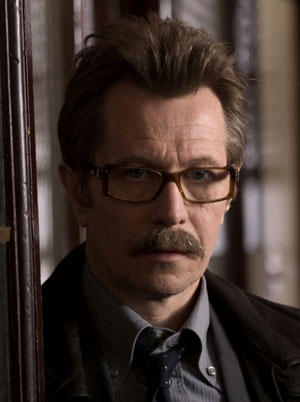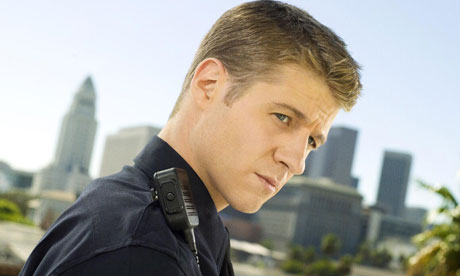 Austin's own Ben McKenzie, familiar to "The OC" fans as two-fisted Newport Beach resident Ryan Atwood and to "Southland" fans as LAPD patrolman Ben Sherman, will be playing future police commissioner James Gordon in Fox's "Gotham," which explores the City of Batman when the World's Greatest Detective was still grappling with the mystery of his own newly arrived pubes
We'll see young master Bruce, as well as younger versions of Alfred Pennyworth, Selina Kyle, Edward Nigma, Oswald Cobblepot and maybe Jack Napier (or whoever becomes The Joker in this continuity).
The series is being masterminded by Bruno Heller, who also created HBO's purely awesome "Rome."
When we meet Gordon in "Gotham" he is a college football star, war vet and rookie homicide detective.
The plan for the series is to take Wayne from age 12 to the day he first dons the cowl in the series finale.